D CEO Events
The program, presented by D CEO and Dallas Innovates, honored nearly 80 innovators across multiple industries.
Commercial Real Estate
Transwestern executive Billy Gannon plays the game of "what if" to imagine what the next decade will look like.
D CEO Events
Presented in partnership with the Association for Corporate Growth, TXPCA, and Financial Executives International, the event revealed this year's winners.
Awards
The program honors outstanding CFOs and other finance executives at public companies, private companies, nonprofit organizations, and public-sector entities.
Law
The litigation is some of the most complex ever attempted and involves the government, corporations, and other firms.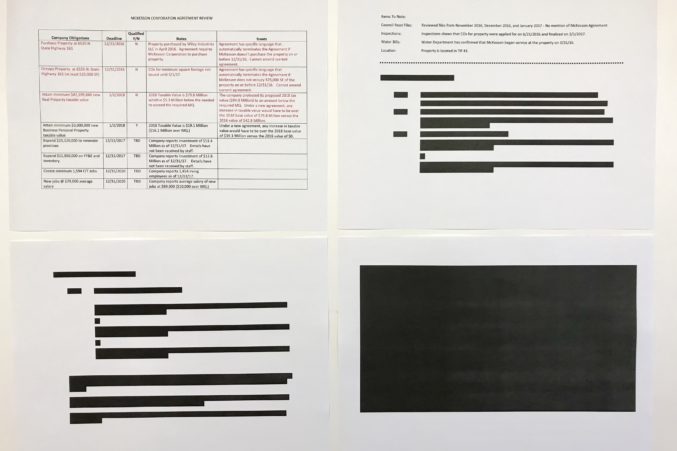 Business
The AG sided with us. But Irving officials feel like tossing away some taxpayer money.
Business
Contrary to reports, the city of Irving never cut the pharma giant a check—and whether it ever will is anyone's guess.