Personnel Moves
Plus: EWF International names new CEO; McCarthy Building Cos. promotes two; and more.
Business
"If you're hiring a veteran, you're going to have a higher likelihood of success," says one local company.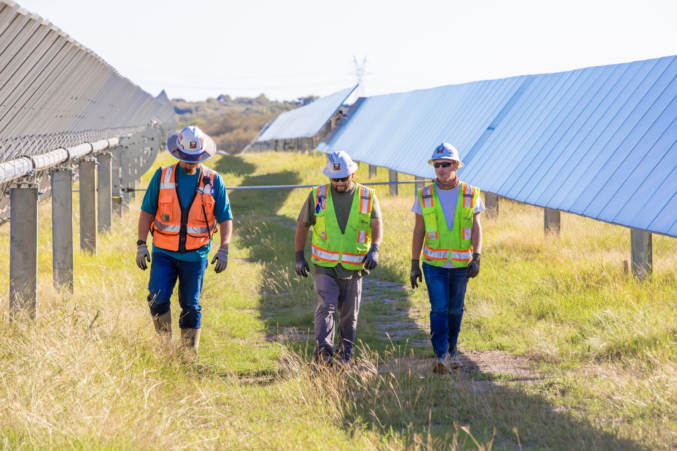 CRE Opinion
The McCarthy Building Cos. exec says, "In a time when companies are experiencing a gap in their workforce, we should be tapping into the well of veterans."
Women's Leadership
The virtual, all-day event, held June 23, will build on the success of past programs and address the overarching theme of "A Matter of Value."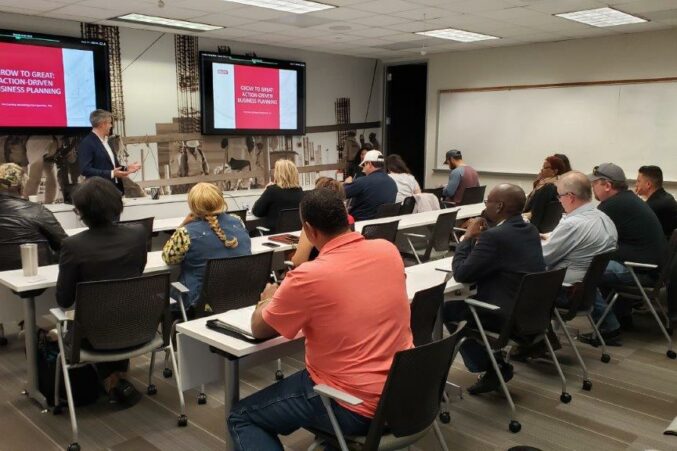 CRE Opinion
In our region, minority-owned businesses generated about $6 billion in revenue and employed 31,377 people last year. Their thriving is crucial.
Commercial Real Estate
A device used to track slips and falls also helps ensure social distancing, says McCarthy Executive Nate Kowallis.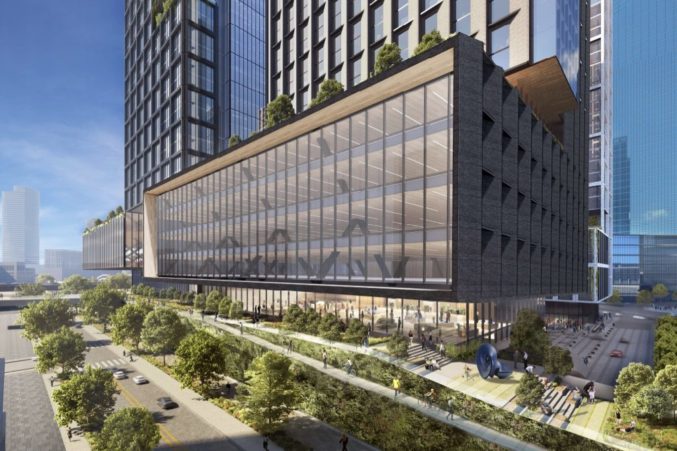 Commercial Real Estate
Women make up a very small portion of construction industry pros, but they're carving out a place in the industry.