Local News
The mayor could chisel out just 20 minutes for a photo shoot. We had to act fast.
Local News
After serving longer than any mayor since R.L. Thornton (58 years ago), Mike Rawlings is leaving City Hall. So what did he learn? And where do we go from here?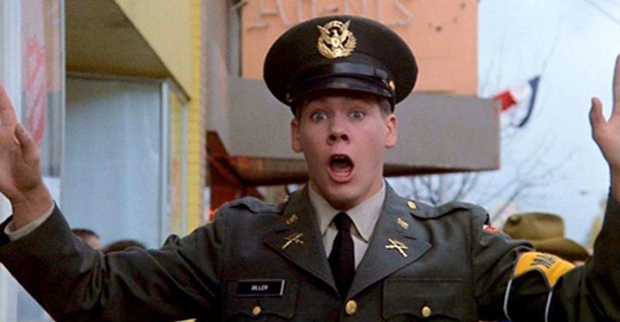 Health & Medicine
The mayor yelled at a council member for undermining his message of calm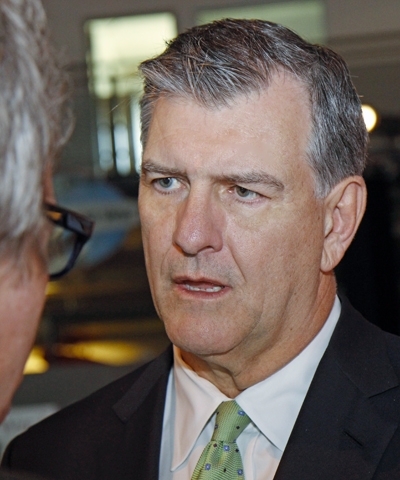 Business
Mayor says whether Plano or Dallas, it's a 'win' for the region.