Business
The biotech and education exec is taking a scientific approach to solving Dallas' labor challenges as the city's workforce development czar.
Coronavirus
The mayor has COVID-19. FDA panel to vote on Pfizer's child vaccine.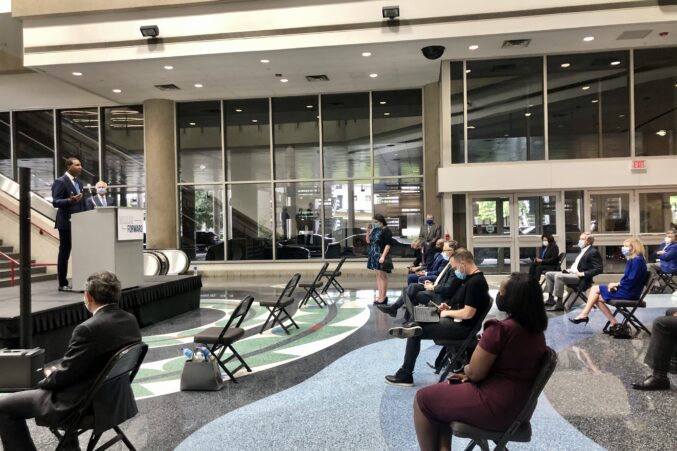 Coronavirus
Dallas business leaders Richard Fisher and Fred Perpall will chair the coalition, "Dallas Forward."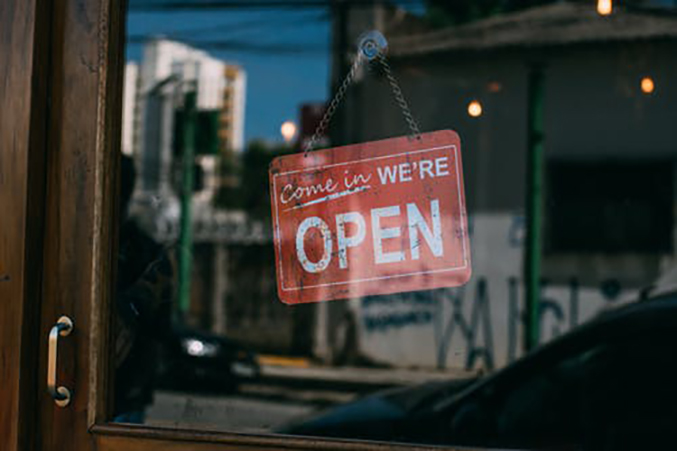 Innovation
The $5 million Revive Dallas Small Business Fund will provide entrepreneurs with support in response to COVID-19.
Coronavirus
Mayor Johnson asks for hospital info, Dallas has more than 500 cases, and more.
Local Government
The Administrative Committee is no more. In a separate move, he appointed himself to chair the Legislative Committee. Councilman Lee Kleinman previously chaired both.
Local Government
The state told the city to release the calendar. The city sued instead.