Basketball
The Mavericks have banned him from the arena till 2023.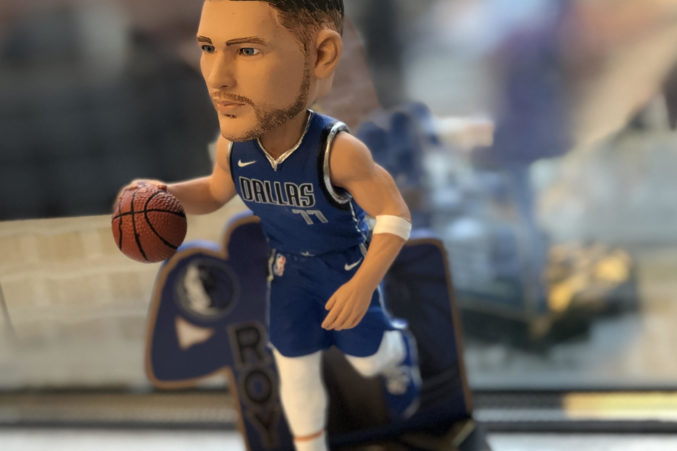 Sports
Dallas needs some Luka right about now.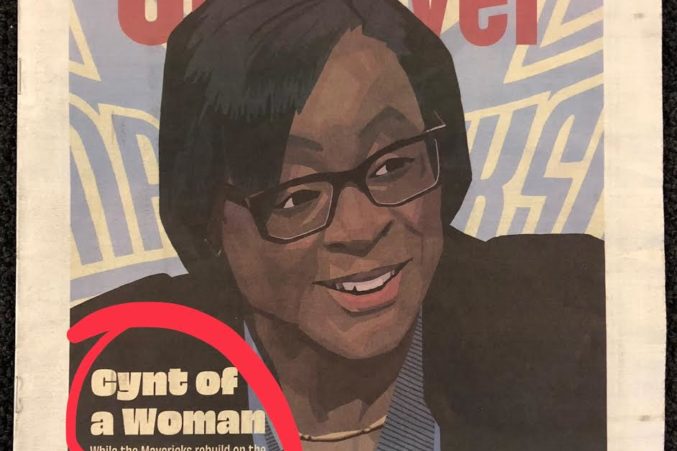 Media
Come on, folks. Get it together.
Local News
A Fort Worth woman's mysterious death, more accusations against a McKinney doc, and no, Romo did not play in last night's Mav's game.