Commercial Real Estate
At last night's big event at Gilley's, D CEO honored the region's biggest deals and most notable projects—and the people who made them happen.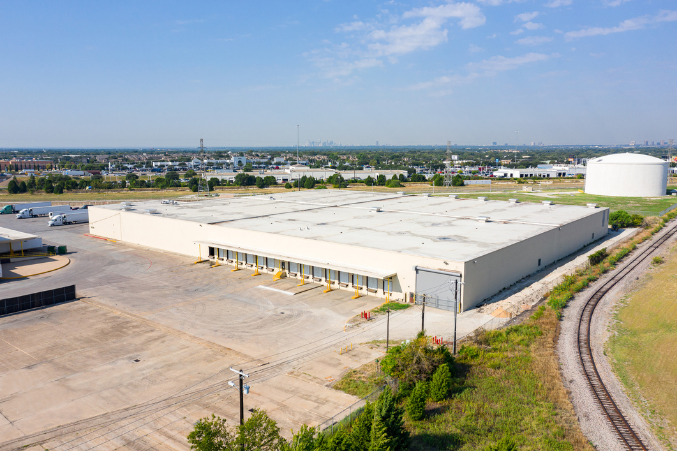 Commercial Real Estate
Plus award-winning law firm Thompson Coe commits to long-term downtown Dallas lease renewal, California retailer secures East Dallas fulfillment center, and more.
Commercial Real Estate
Plus Stream Realty lands major distribution lease in Mesquite, Coca-Cola Southwest Beverages moves into North Dallas office, and more.