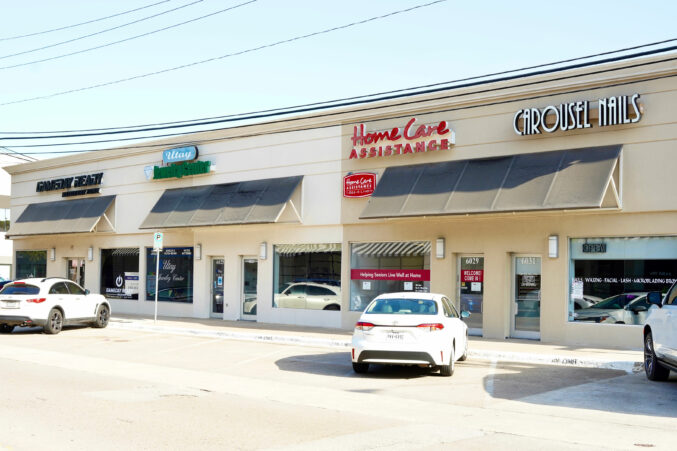 Deal Ticker
Plus massive Trammell Crow industrial development sells; the FDIC moves into 163,000 square feet at Plaza of the Americas; and more.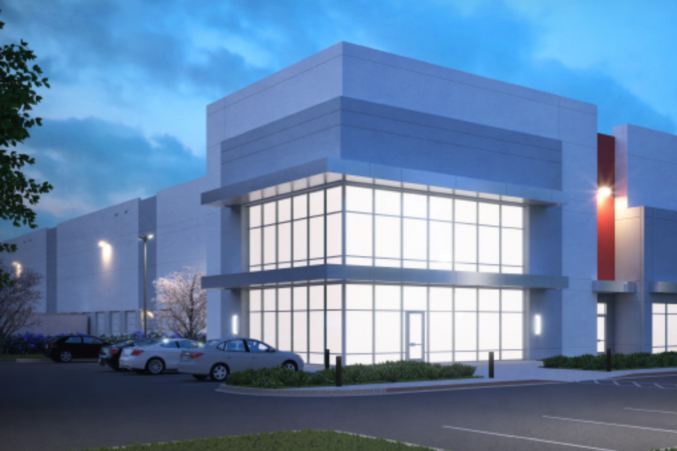 Commercial Real Estate
Plus: Huge residential development planned in Waxahachie; Irving's Carpenter Court exchanges hands; and a new shopping center is headed to Mesquite.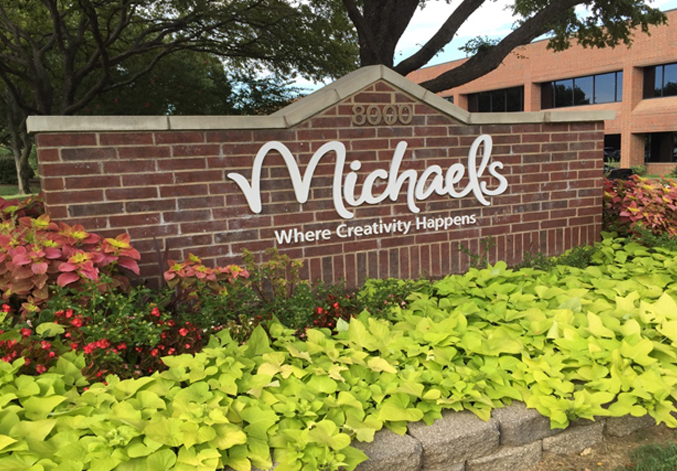 Commercial Real Estate
The Michaels Cos. moves, downsizes headquarters, ORIX USA leased new space at Trammell Crow Center, Lune Rouge Entertainment USA leases facility in Arlington, and more.