Dating Guide
The dating conglomerate sifted through its annual Singles in America study to discover what post-pandemic Dallasites are really looking for in a partner.
Advice
CEOs from Match, Fort Worth Gasket & Supply, and Wingstop on the outlook for their companies.
Executive Perspectives
The coronavirus pandemic has forever changed the way singles connect, says the CEO of Match and Match Affinity.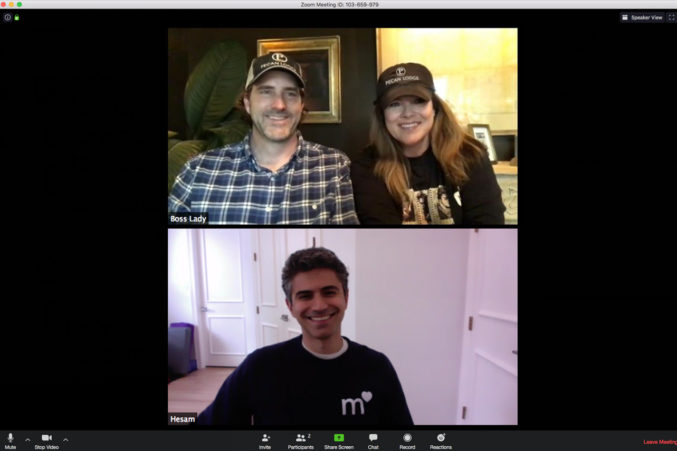 Business
The Dinner Bell Foundation helps local restaurants consolidate and offers meals to first responders and healthcare providers.
Law
Yuliana Avalos says photos of her have been used for 200 fake profiles