Dallas 500
The annual special publication, which profiles the region's most influential business, civic, and nonprofit leaders, features nearly 200 new names.
Personnel Moves
Plus, Sidley becomes home to first Hispanic woman to lead a top seven AmLaw firm, BBG hires new CIO, and more.
Business
Plus: An inside look at Avondale Group's new Intersections podcast; a conversation with The DEC Network's senior director on aiding small businesses; and more.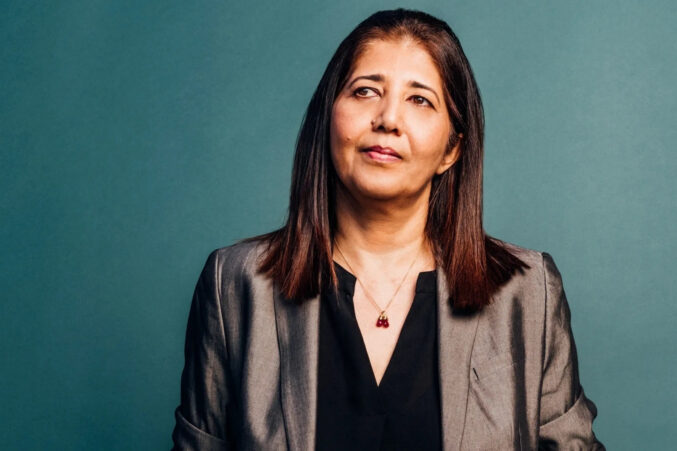 Healthcare
She has set up a fund for employees who need to seek abortions outside the state.
Business
Plus: The
[email protected]
wins a $75,000 grant from Target, Getaround car-sharing platform enters Dallas market, and more.
Innovation Awards
Meet the 13 individuals and organizations blazing the trail toward the next normal in Dallas-Fort Worth.
Innovation Awards
Meet the changemakers who are disrupting business in Dallas-Fort Worth—and beyond.
Awards
North Texas corporate lawyers share insights about moving beyond traditional legal guidance and playing an integral role in shaping business strategy.