Advice
CEOs from Match, Fort Worth Gasket & Supply, and Wingstop on the outlook for their companies.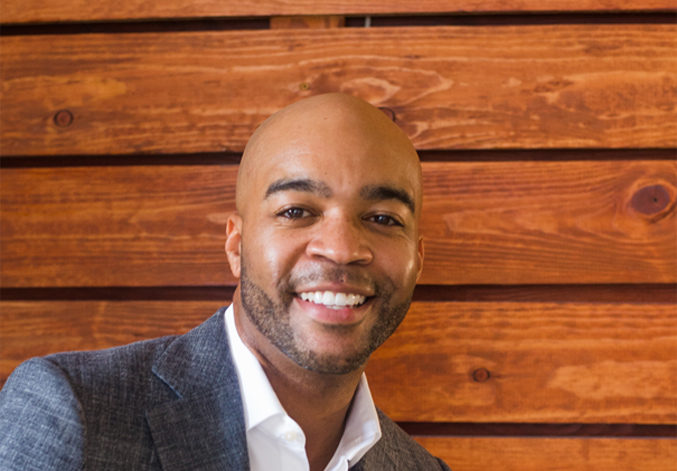 Diversity
The marketing and brand chief for Match's Black singles brand created an in-app platform to spark conversations about racism and discrimination. Here's what happened.
Executive Perspectives
The coronavirus pandemic has forever changed the way singles connect, says the CEO of Match and Match Affinity.