Deal Ticker
Plus Smoothie King CEO launches new Asian concept; Rosewood Property Company and Champion Partners started construction on South Dallas industrial; and more.
Deal Ticker
Plus CBRE brokers the largest single-asset multifamily transaction in Texas history; Hillwood to add 1 million square feet at AllianceTexas; and more.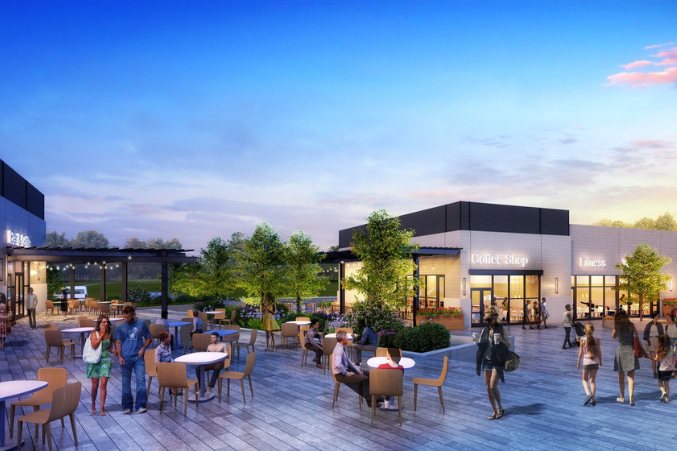 Commercial Real Estate
Plus Amazon secures two new DFW last-mile shipping hubs, investor plans retail development along Lake Joe Pool, Asbury Automotive Group plans Frisco dealership, and more.