Personnel Moves
Plus: Former Topgolf exec named PGA COO; Tanya Hart Little shifts focus to Hart Commercial; and more.
Beauty
One of the best-kept secrets in the industry, North Texas cosmetics and skincare brands are giving major players in New York and Los Angeles a run for their money.
Business
Top executives from Bell Nunnally, Mary Kay, and UMB Bank share lessons they learned this year
Arts & Entertainment
Plus, new appointments and promotions at Dallas Museum of Art, Salesmanship Club of Dallas, Landry Commercial, and more.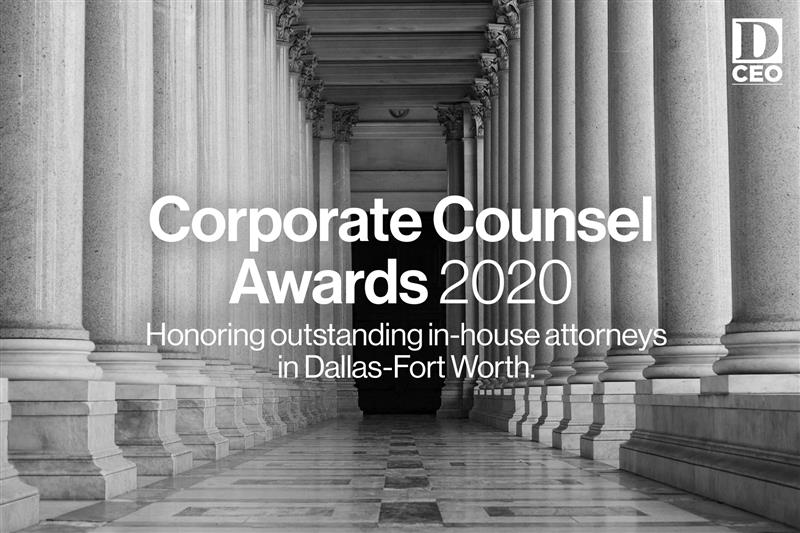 Business
We honor 30 in-house attorneys from AT&T, Hunt Oil, PepsiCo, Ryan, Southwest Airlines, and other leading companies.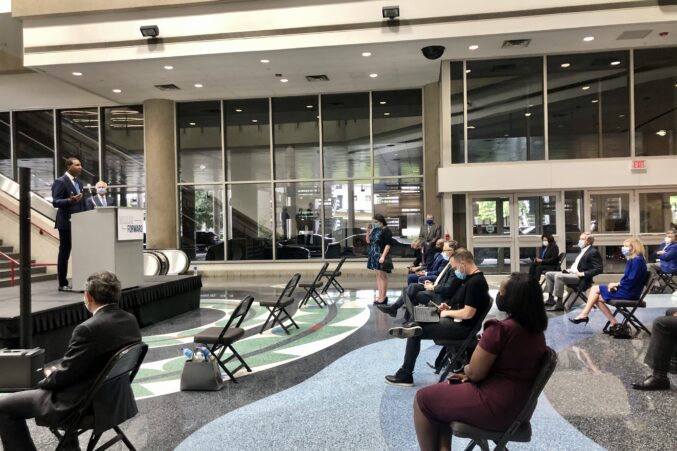 Coronavirus
Dallas business leaders Richard Fisher and Fred Perpall will chair the coalition, "Dallas Forward."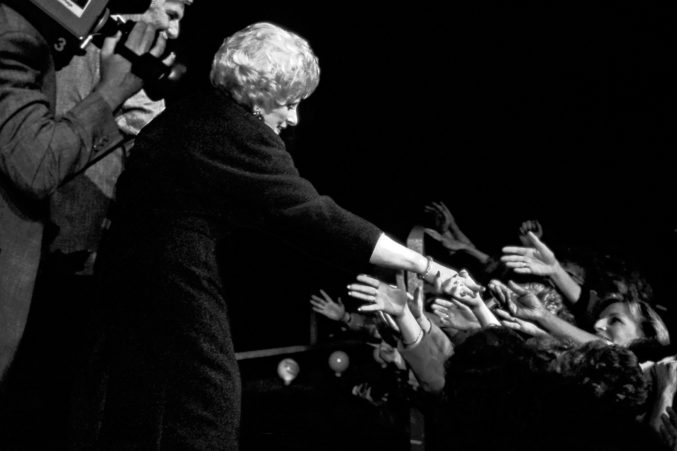 Business
The founder of Mary Kay Cosmetics became one of the country's most influential female entrepreneurs.
Business
New interview series from D CEO features lessons learned and strategies from top North Texas business leaders.
Business
The chairman and CEO of Mary Kay talks about pivoting the company's manufacturing strategies and maintaining corporate culture.