Business
For decades, there has been a dearth of women CEOs of major North Texas companies. That's changing—and in sectors you'd least expect.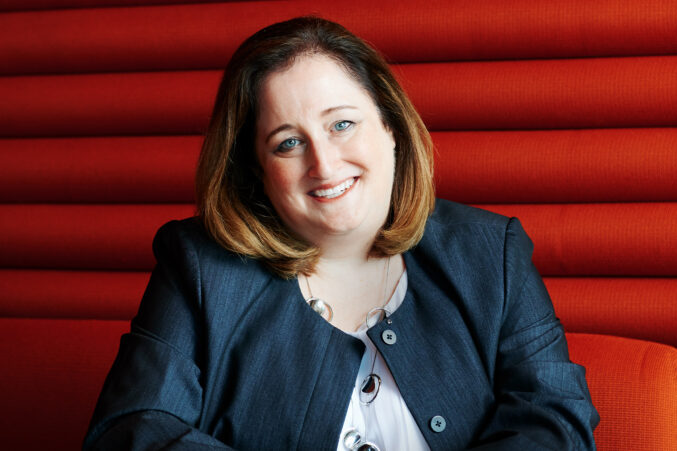 Business
The CEO of Hilti North America is proof that talent and hard work can win out—even when life pauses your career.
Business
The issue features all finalists in EY's 2020 Entrepreneur Of The Year program, an in-depth profile of Tenet's Ron Rittenmeyer, our annual Corporate Counsel Awards, and more.