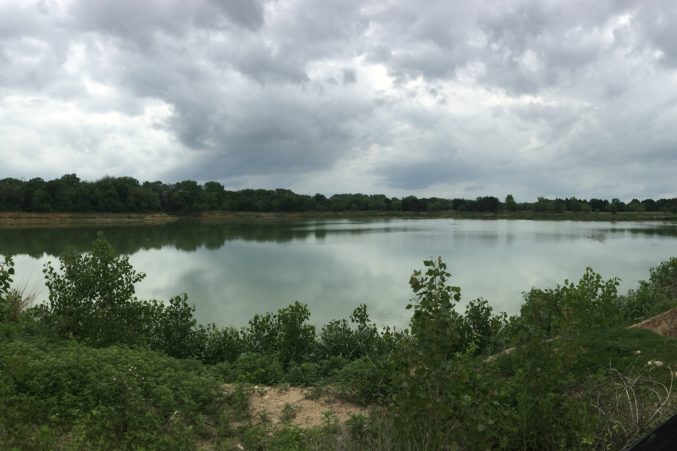 Nature & Environment
The citizens who care most about the Trinity don't trust the folks who work at Trinity Watershed Management. That needs to change.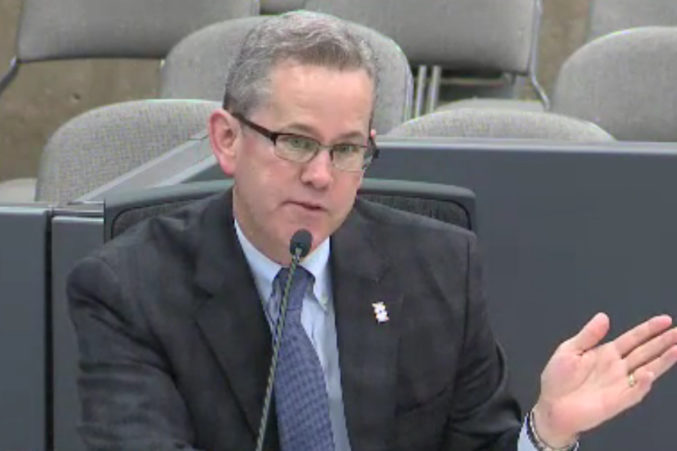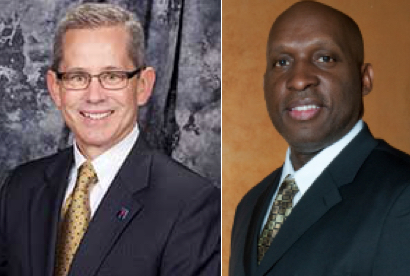 Politics & Government
Mark McDaniel is still the odds-on favorite, but we need to at least think about another candidate.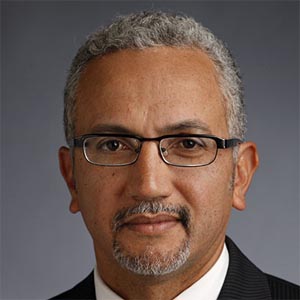 Media
And someone Dak Prescott is involved.