Mark Cuban Cost Plus Drug Co.
Pharmaceuticals
At the Dallas Regional Chamber's annual meeting, he discussed how his pharmaceutical company is doing to drug prices what government regulation has been unable to do.
Innovation Awards
Presented by D CEO and Dallas Innovates, honorees in this year's program include David C. Williams of AT&T, Tricia D'Cruz of Catalyze Dallas, Celanese Corp, Hedera and Swirlds, and more.
Pharmaceuticals
Cost Plus is partnering with a pharmacy benefit manager emphasizing transparency.
Events
Panelists discuss the inflation reduction act, drug pricing, and issues yet to be addressed.
Events
A U.S. Congressperson, pharmaceutical CEO, and benefits expert will dig into how policy impacts outcomes and business.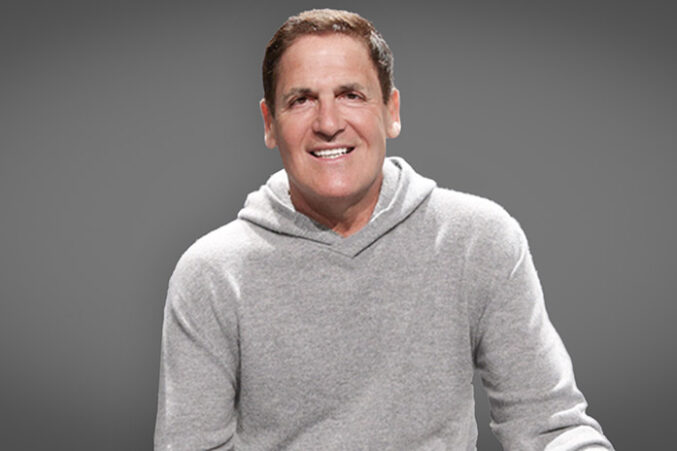 Pharmaceuticals
The Dallas Mavericks owner has launched and funded wildly successful ventures over the years. But this time, it's not about the money.
Deal Ticker
Plus: CBRE brokers deal for new 500,000-square-foot plant, GREA sells six apartment communities, Weitzman inks new space for Ascension Coffee, and more.