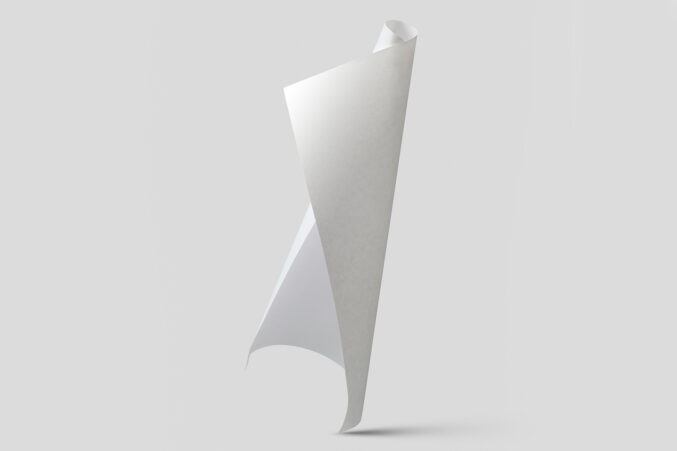 Business
The social justice movement caused business leaders to get serious about their role in effecting change. Our report digs into what's working—and the challenges that remain.
Events
The Sept. 17 virtual event will feature top executives and thought leaders who will dive into pressing topics and conversations happening in board rooms across the country.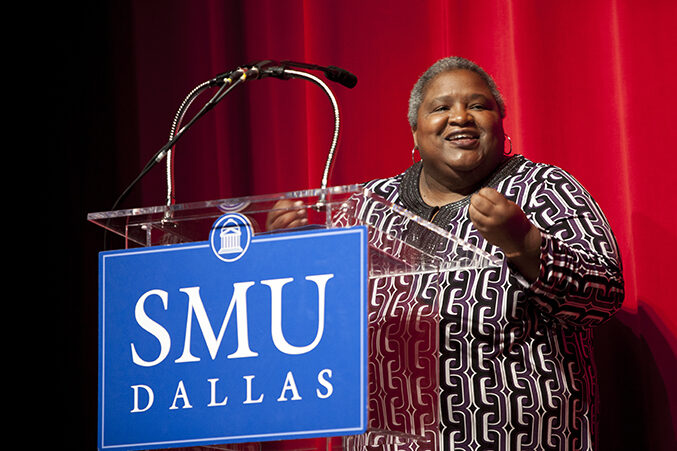 Diversity
One thing is very clear: Our Black students, staff, and faculty need more allies, says SMU President R. Gerald Turner.