Business
This mountainous nature, wildlife, and adventure haven is where PR leader Mari Woodlief has a second home.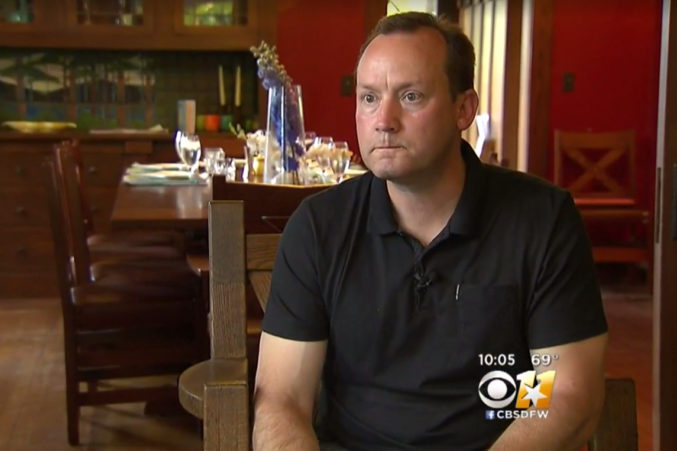 Local Government
The woman who helped get Mike Rawlings into office is behind a PAC that has its sights set on the outspoken incumbent.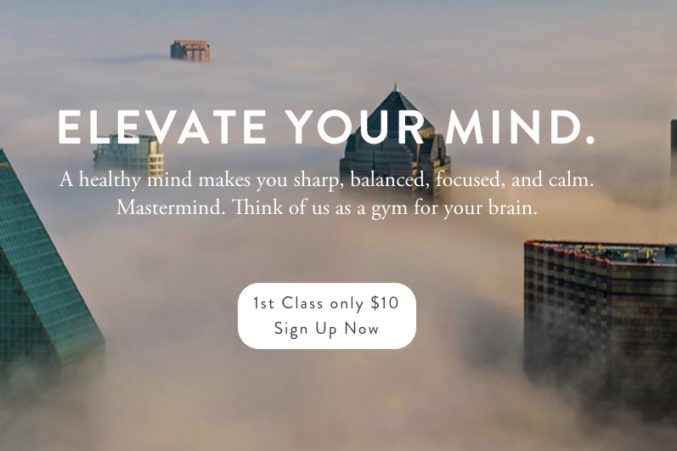 Business
Think about it. Think about it real hard.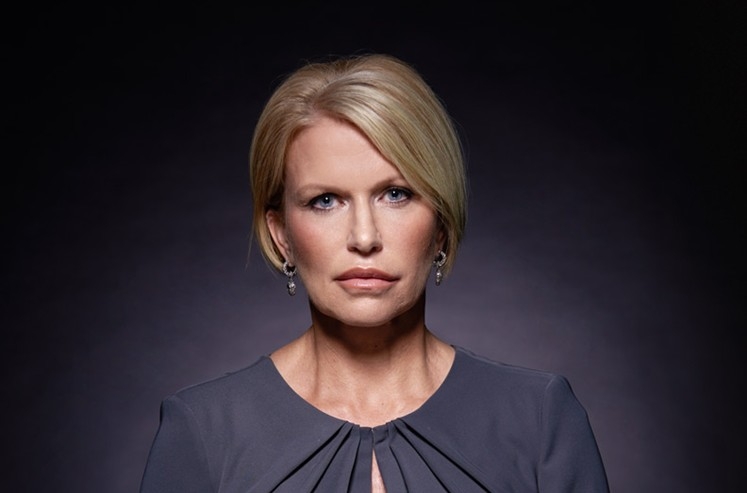 Local News
Dallas County District Attorney Susan Hawk has taken issue with one important part of the story we published online Sunday. Here's the way
Jamie Thompson reported
the details of the most intense period of Hawk's treatment for depression:
[Hawk] says she began thinking of ways to kill herself. She studied the blow-dryer in her room. Was the cord long enough to strangle herself? What about the strap on her purse? That night she told a nurse, "I'm going to kill myself anyway. Just let me go home." But once she uttered those words, she no longer could leave the facility voluntarily. Hawk was officially committed. She was placed under one-on-one supervision, a nurse following her at every moment, to every class, to every meal. At night, a nurse sat beside her bed, watching her sleep.
Hawk now says that's not what happened. Here's the way
ABC Channel 8
put it:
Hawk … issued a statement, disputing the notion that she was ever in the facility involuntarily during the nine weeks she was there. "I was there voluntarily the entire time," the statement said. "To say that I was there involuntarily at any point is factually wrong."
First, I'd like to emphasize that what we reported is what Hawk told us. And in our fact-checking process, Jamie read that passage back to Hawk to make sure it was accurate. Hawk didn't object at the time. Here's some more context to understand what happened when Hawk was in treatment and how she described it to Jamie. To provide more details, Jamie went back to her notes from a 10-hour interview she conducted with Hawk.
Local News
Sometime
D Magazine
contributor
Allison V. Smith
tweeted
about an hour ago that the Susan Hawk campaign used one of her photos in a mailer without her permission. Definitely not cricket. Allyn Media president and CEO
Mari Woodlief
tells me it was a mistake and that her firm, the consultant for the campaign, is paying an invoice that Smith sent them. Just a guess, but I bet that invoice was steeper than Allyn Media would have preferred.