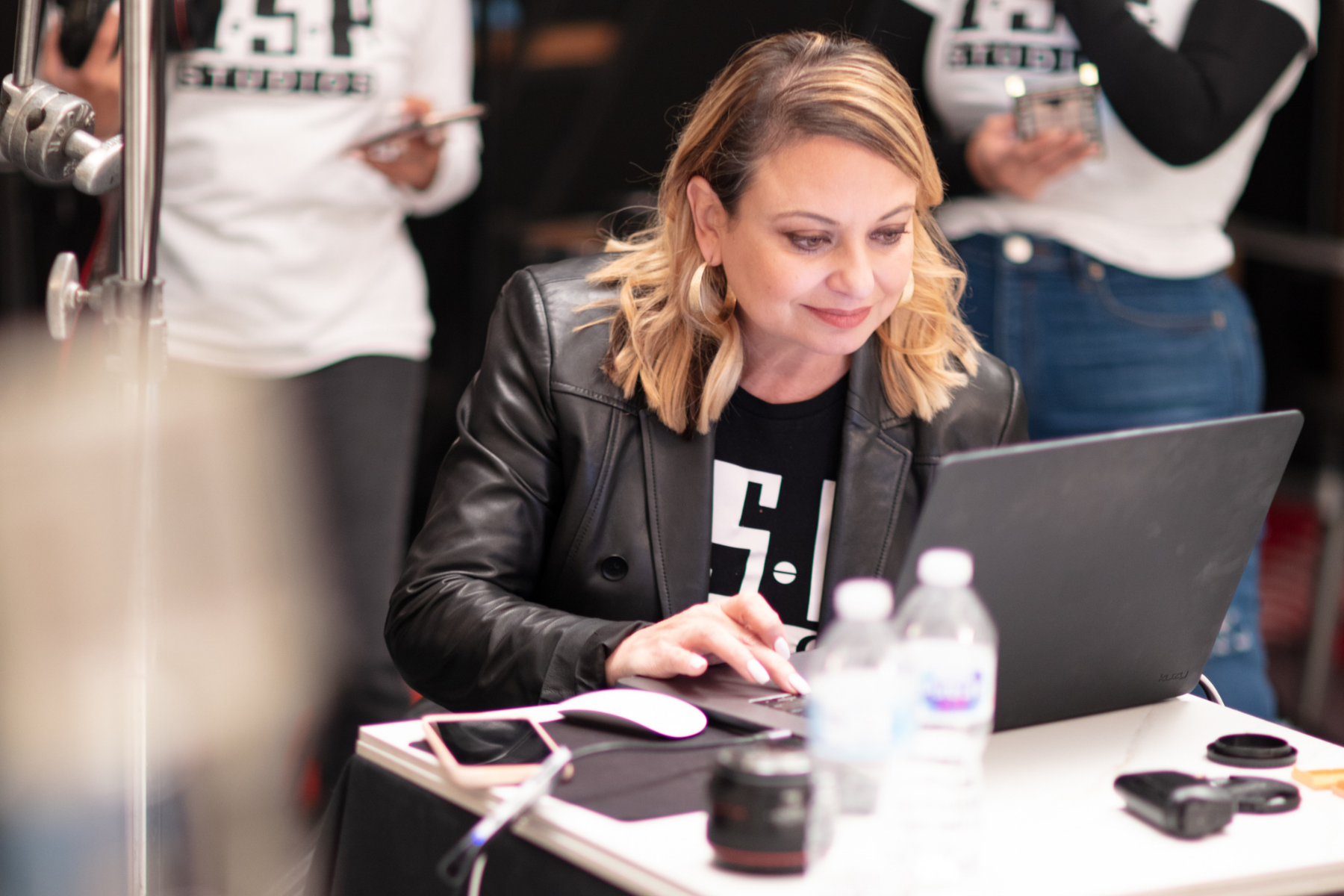 Business
The longtime production company leader is rebranding her business as a full-service creative agency after more than 20 years in the business.
Business
The issue features a look into the working mom's labor crisis and how companies can help and LTK's Amber Venz Box's journey to success.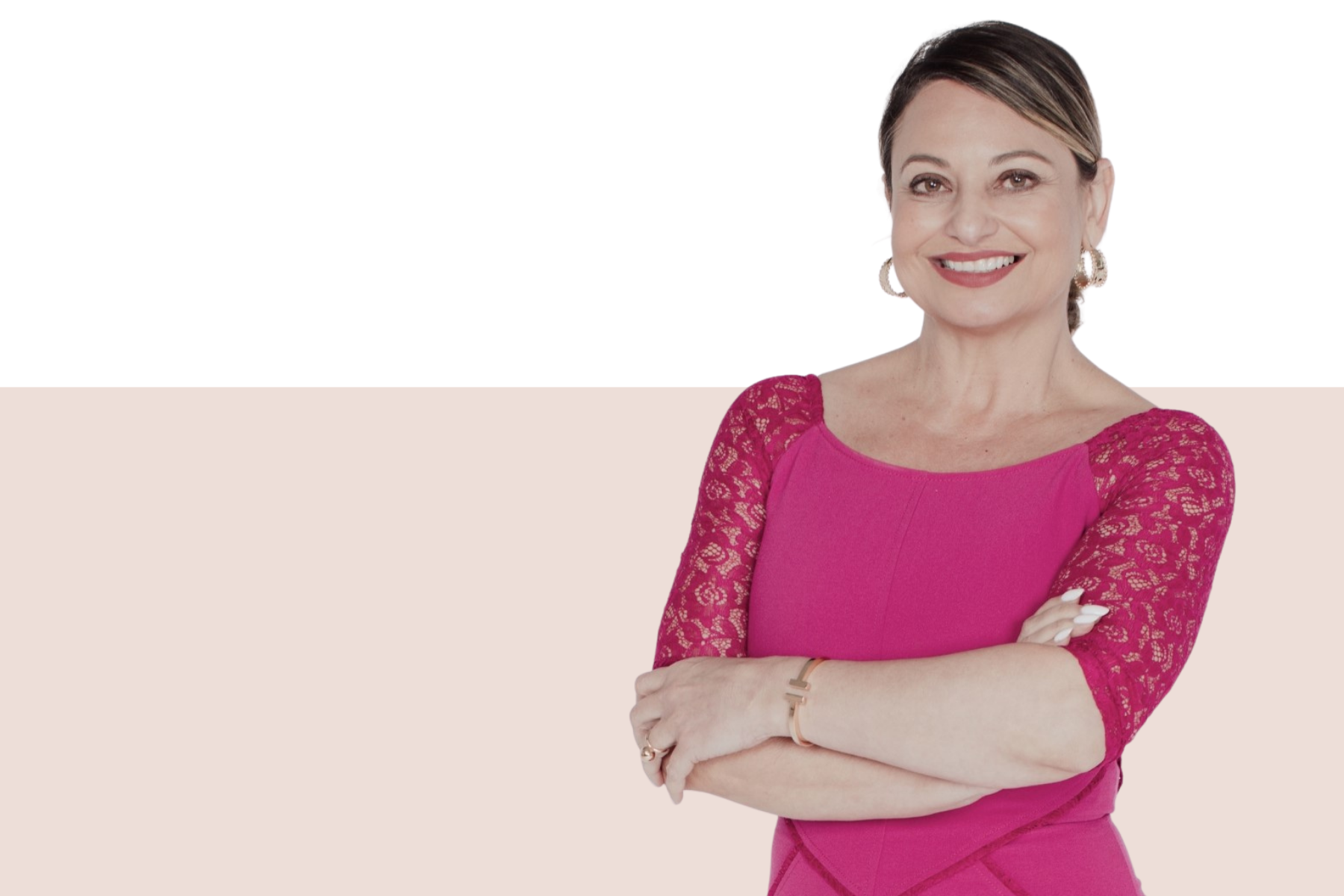 Business
The ISP Creative co-founder says corporations have finally learned that women are the unicorns.