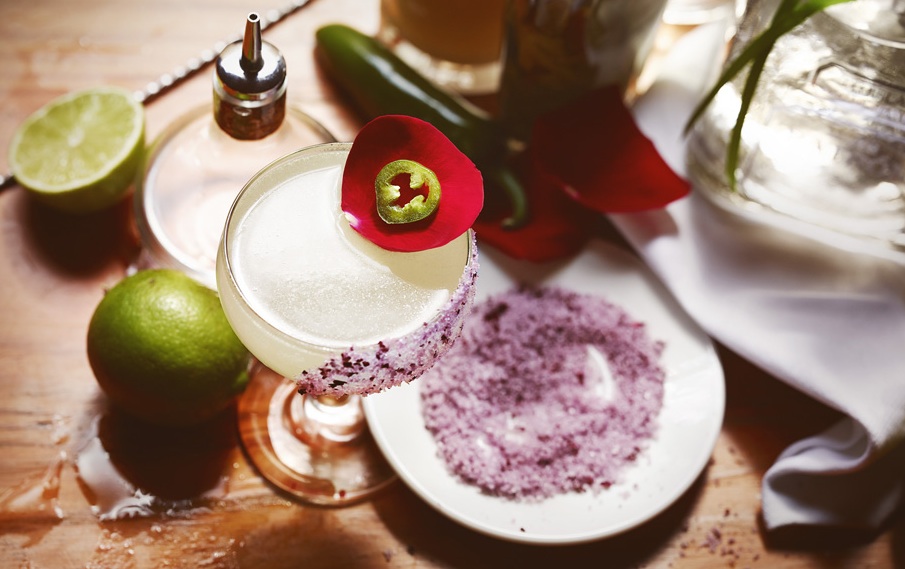 Cocktails
National Margarita Day is this Sunday. Here's where to celebrate.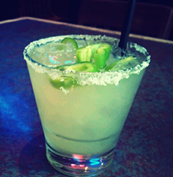 Recipes
Take advantage of chile season by giving a classic drink a spicy makeover.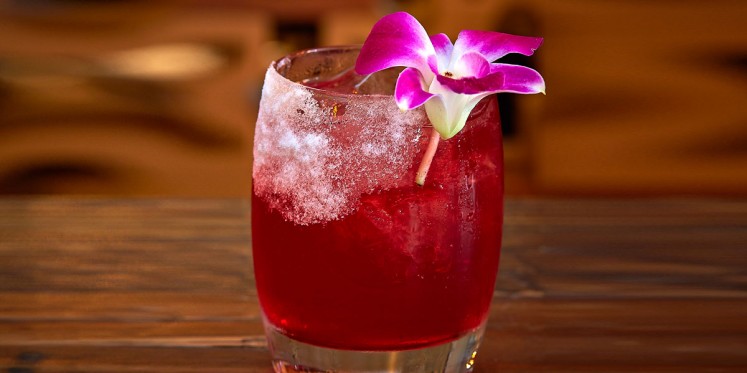 Best Lists
We love the Hibiscus Margarita. Readers' Choice goes to Mi Cocina for the Mambo Taxi.
Wine
Tequila pairings and specialty margaritas will be served up all over town tomorrow.