Food & Drink
Fat Tuesday is February 21, but the parties get going this weekend. Don't forget your beads when you head to the Oak Cliff parade!
Holidays
These restaurants are celebrating with special menu items.
Holidays
Let's face it: Mardi Gras is just another excuse to drink and eat delicious food for most of us.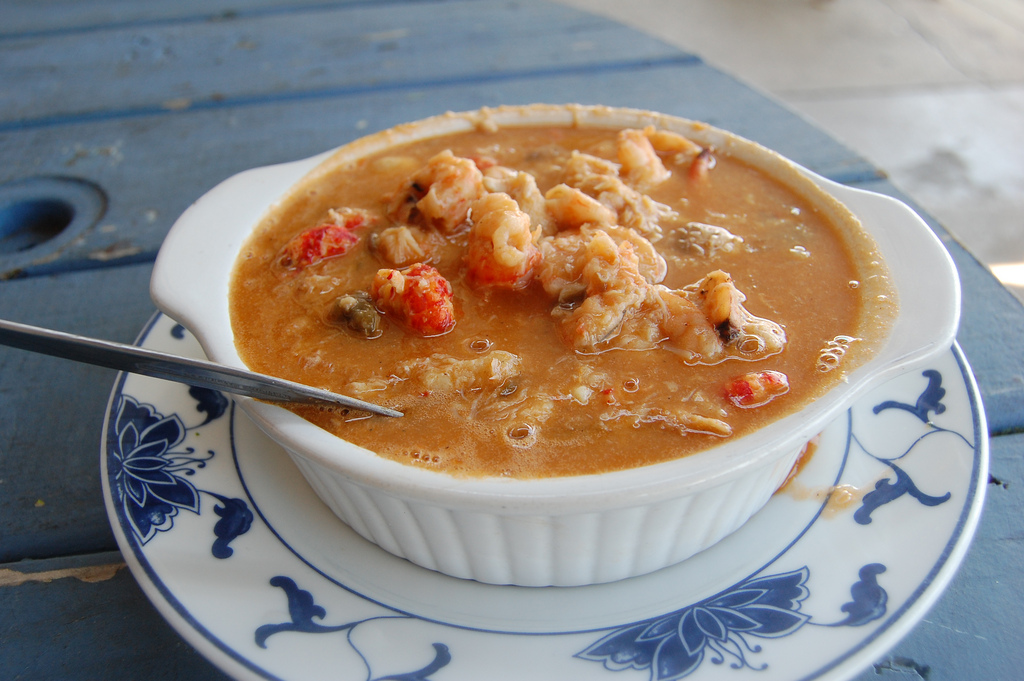 Cheap Eats
Ain't no party like a Fat Tuesday party.