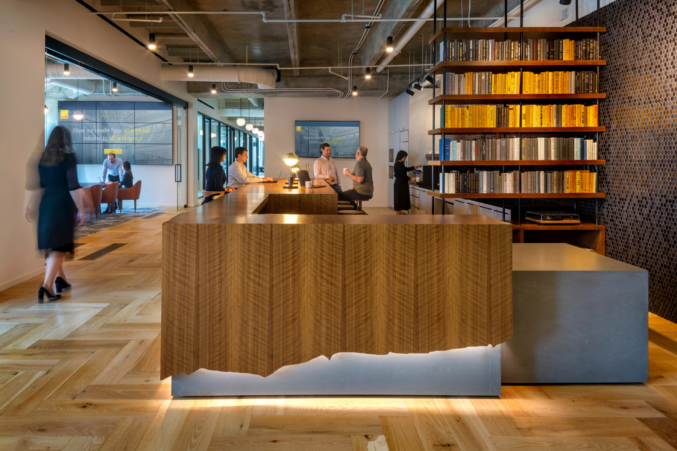 Commercial Real Estate
PDR Principal Marc Bellamy says to start by asking if where your employees work is important.
Commercial Real Estate
More than 100 market leaders have signed on to share their perspectives on industry trends, economic reports, and various sectors and submarkets.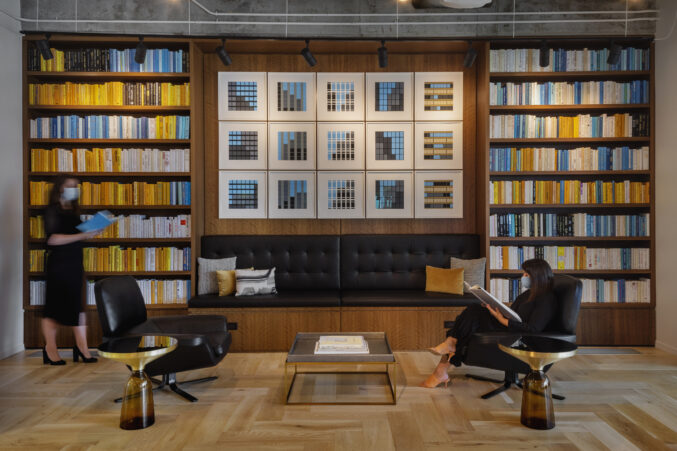 CRE Opinion
A new world calls for new business strategies, writes Marc Bellamy, partner and principal at PDR.
Commercial Real Estate
The pandemic has exposed our agility and ability to be productive from anywhere, says PDR's Marc Bellamy.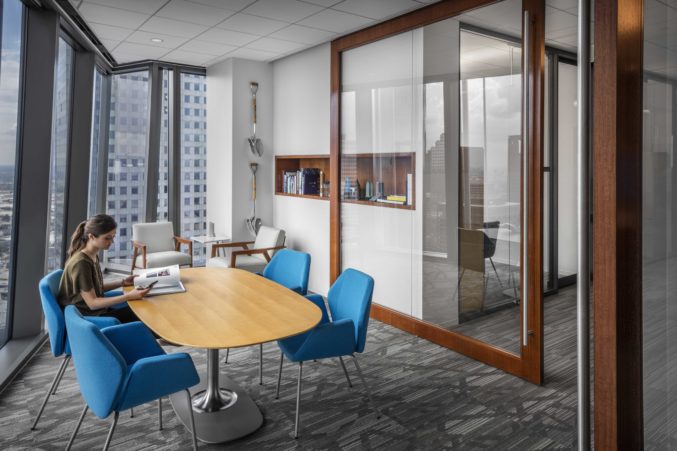 Business
PDR's Marc Bellamy says focus on people, processes and places will ease the transition.