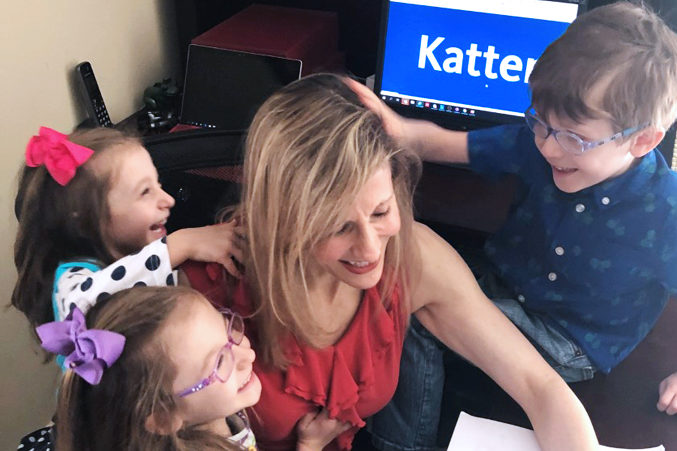 Leadership
In our final installment of the series, local execs share their reading, podcast, and exercise tips—plus the most important lessons they've learned.
Advice
Ran Holman, Bob Pryor, and Malcolm Holland talk common denominators, shared visions, and moving parts.
Business
When to choose EILD over PPP and how to prepare for loan applications.