Wine
A look at the Italian influence on the wines of Mendoza, Argentina.
Wine
A look at the French wine influence on Mendoza, Argentina.
Wine
Celebrate National Wine Day with one of these approachable bottles.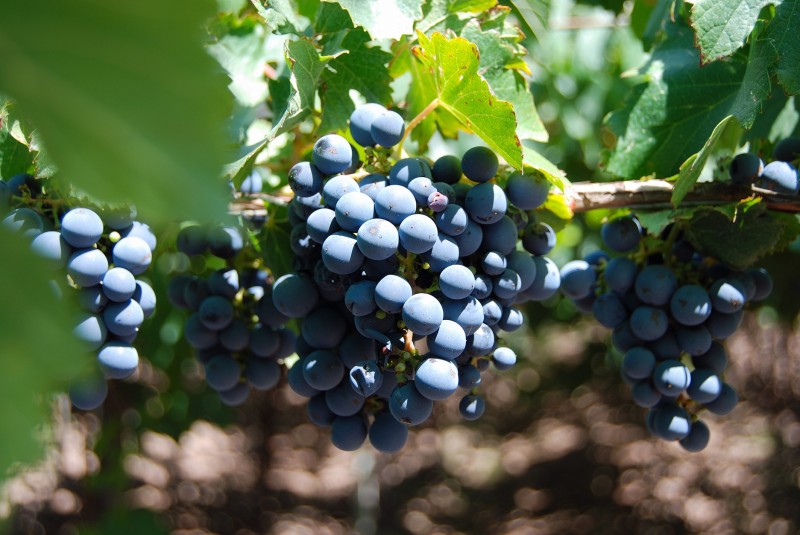 Drinking
Celebrate World Malbec Day with these wines.
Wine
Hearty wines with bold flavors are the requirement for cool fall evenings.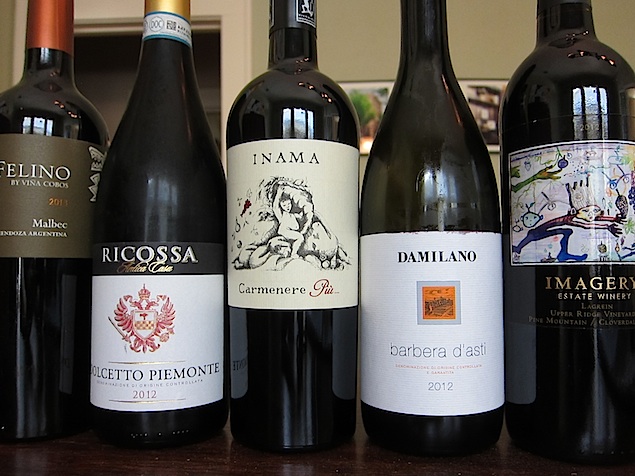 Wine
Summertime in Texas is hot, no news there, but a cool glass of wine is ready to refresh you, especially one of these reds and serve slightly chilled.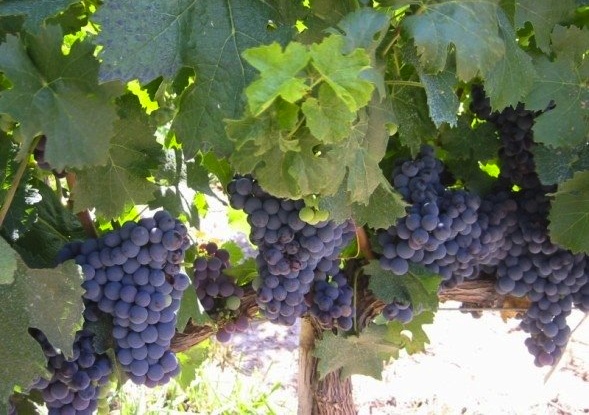 Wine
Argentina's not the only place in the world where this variety can grow.