Deal Ticker
Plus: Stillwater Capital plots second apartment community in Deep Ellum; SMU's former Plano campus has sold to California investor; and more.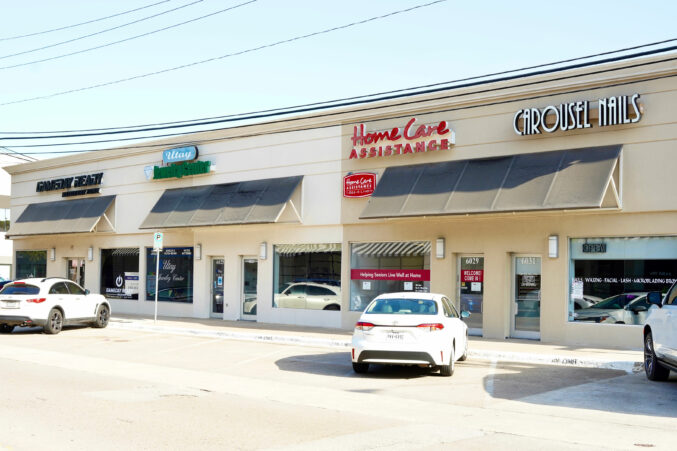 Deal Ticker
Plus massive Trammell Crow industrial development sells; the FDIC moves into 163,000 square feet at Plaza of the Americas; and more.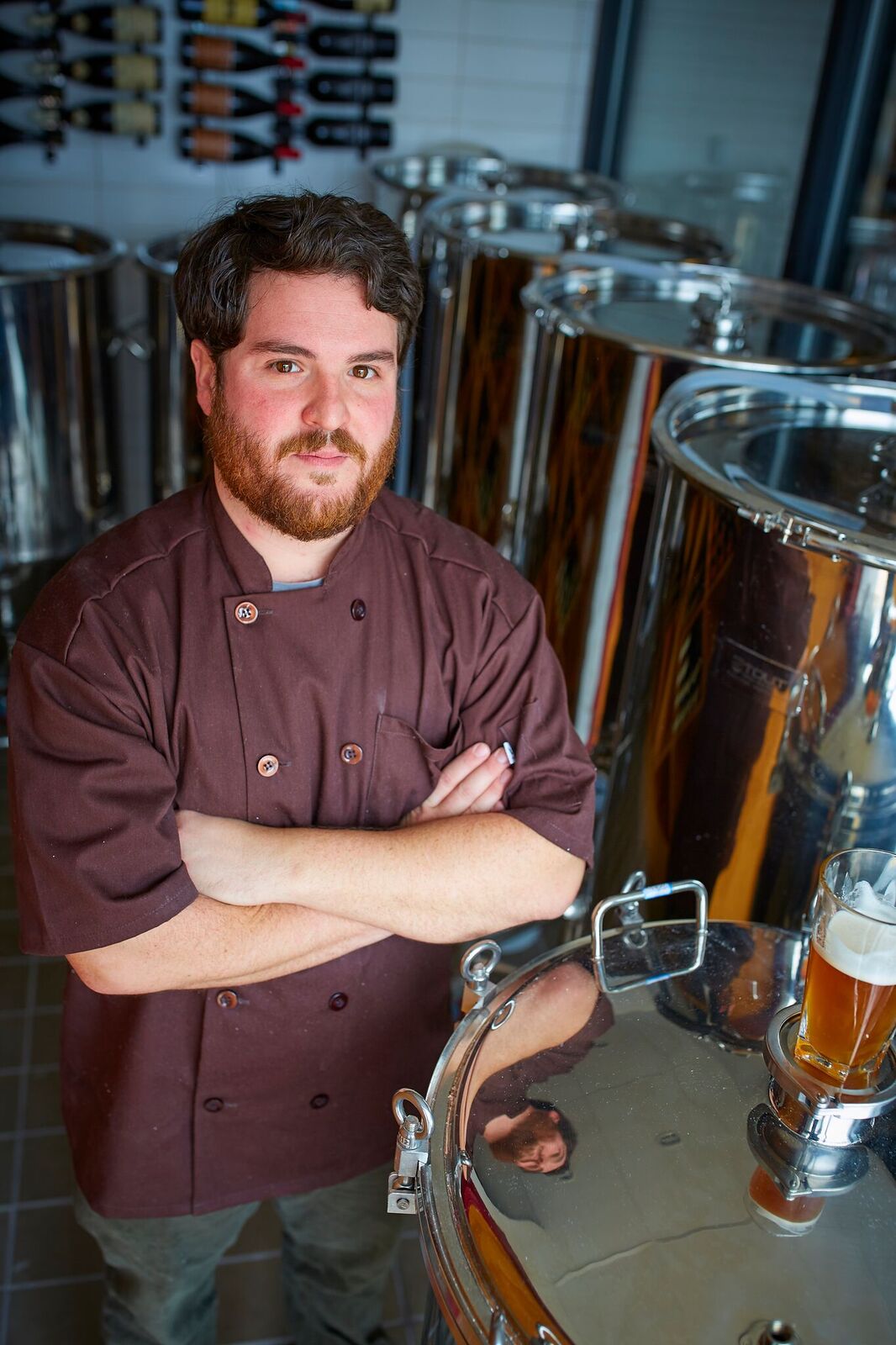 Uncategorized
Did you know Malai Kitchen has a rapidly expanding list of brewed beers?
News
Dishes influenced by a recent visit to the island of Phu Quoc.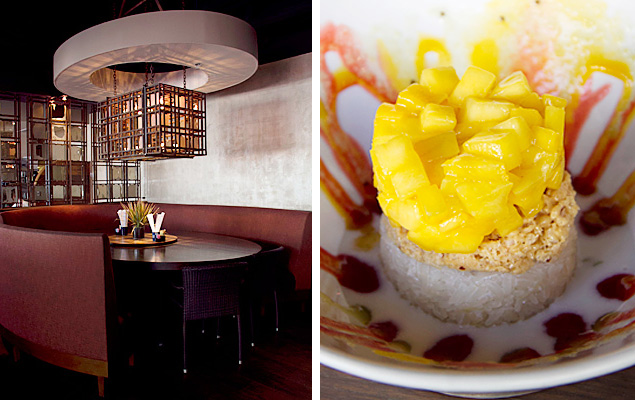 News
Four years after opening in the West Village this Southeast Asian cuisine restaurant is ready to expand.
Beer
The rich, imperial-style stout is brewed with chocolate malt and Malai's Vietnamese cold brew coffee.
Beer
Just last March the duo debuted their first Asian-style beer and have a running total of seven beers to date.