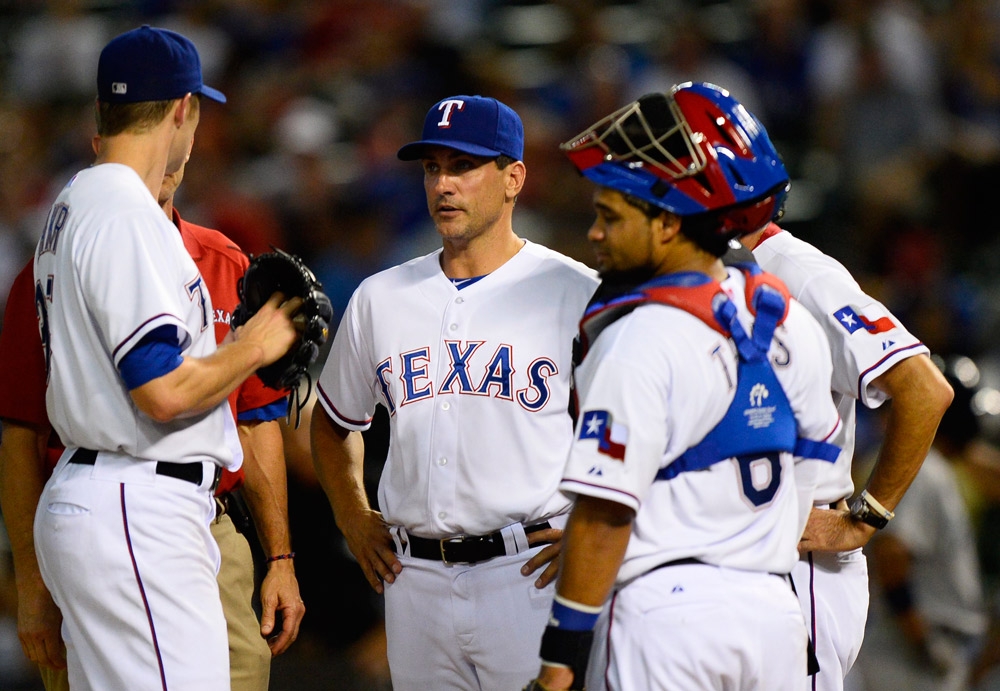 Baseball
Stop interim manager Tim Bogar and his winning ways.
Appreciation
The Rangers had three other prospects in the top 100.
Baseball
In other words, Dirk Nowitzki, the NBA's MOST MARKETABLE PLAYER, has no broad-base national appeal.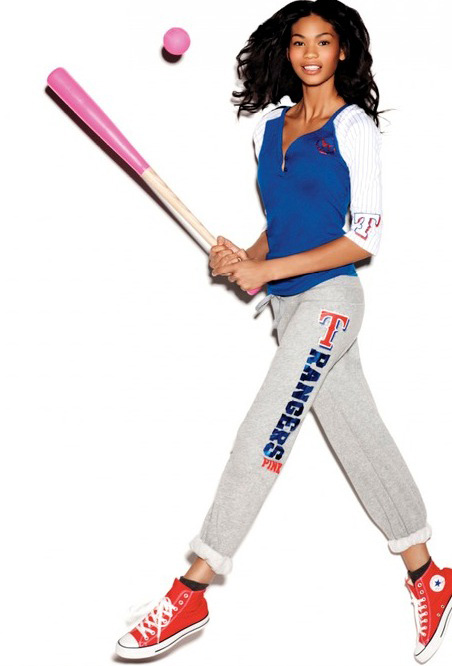 Baseball
MLB has teamed up with Victoria's Secret PINK to create a line of Rangers gear for under there and everywhere.
Baseball
You can head over to Major League Baseball's website, and vote on its 2010 This Year in Baseball awards.