Awards
Some of the area's most prominent oil and gas experts talk resilience, innovation, and optimism in the face of one of the most volatile cycles in a lifetime.
Business
The program honors the perseverance of North Texas energy leaders in upstream, midstream, services, and finance sectors.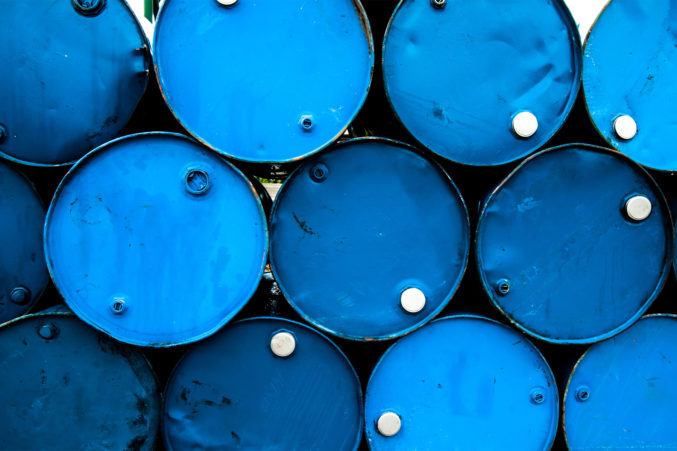 Business
With the state sitting atop one of history's biggest oil and gas fields, DFW's private equity firms and wealthy families are funding the industry's future.
Business
Oil price predicted to be in $70-$75 per barrel range over the next few years.