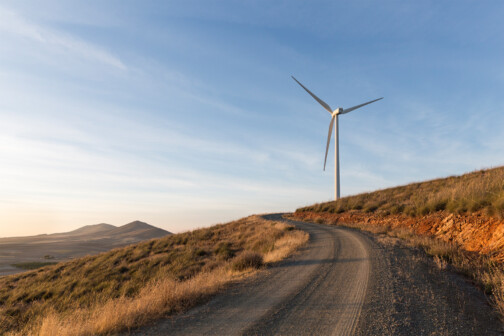 Business
As the demand for reliable and clean power continues to spike, DFW industry leaders say they need technology, infrastructure, and improved supply chains to evolve.
Business
Once siloed, renewable energy and fossil fuel companies and leaders are collaborating to build a reliable and sustainable future.
Business
The longtime executive has taken the reins as co-CEO of the midstream energy company co-founded by Kelcy Warren.