Personnel Moves
Plus, M2G Ventures appoints new CFO and COO, Bank of Texas welcomes two in relationship management; and more.
D CEO Awards Programs
D CEO and Communities Foundation of Texas honored DFW nonprofits and the companies that support them at The Factory in Deep Ellum.
Real Estate Briefs
Plus: Four additional law firms lease space at Ross Tower; H-E-B continues its expansion into North Texas with new location in Allen; and more.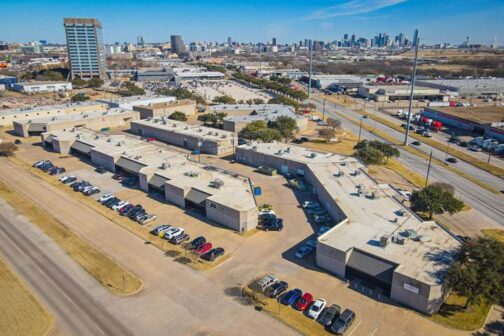 Real Estate Briefs
Plus: The Link at Uptown signs anchor tenant; Weitzman named retail leasing agency for Plaza of the Americas; and more.
Deal Ticker
Plus: Harwood District building is now 98 percent leased, leading electric vehicle charging maker plots first U.S. plant in Arlington, and more.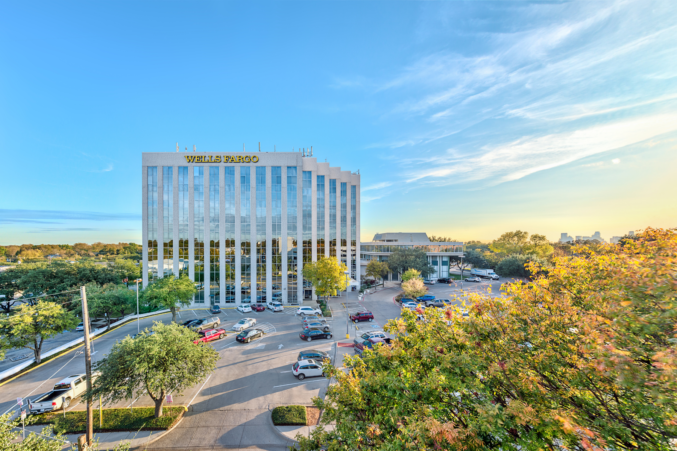 Deal Ticker
Plus Buff City Soap to open Casa Linda location, Presidium plans $60 million Frisco multifamily, and M2G Ventures announces Industrial redevelopment in Grand Prairie.
Commercial Real Estate
Plus: Holt Lunsford Commercial completes off-market sale of 600,000 square feet of industrial space; Dallas' iconic gold Campbell Centre has a new owner, and more.
Industrial
Development sites include 3200 Irving Blvd., Carter Park East, Encore Wire Service Center, Ericsson USA 5G Smart Factory, International Logistics Center, and Passport Park.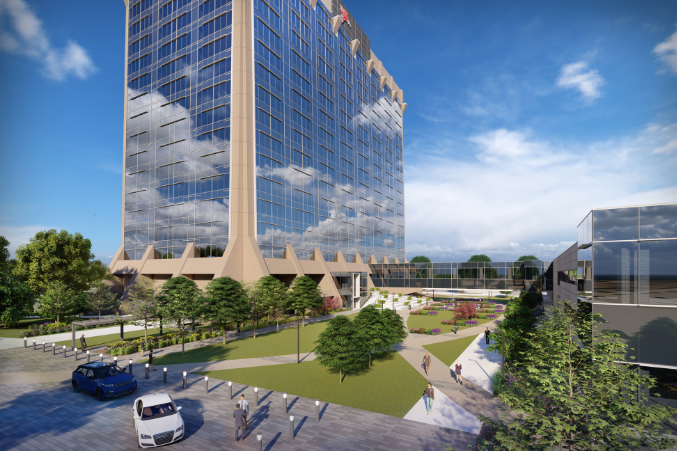 Commercial Real Estate
Plus Trammell Crow Co. plans new Allen multifamily project, Stanton Road Capital continues Dallas office expansion, and more.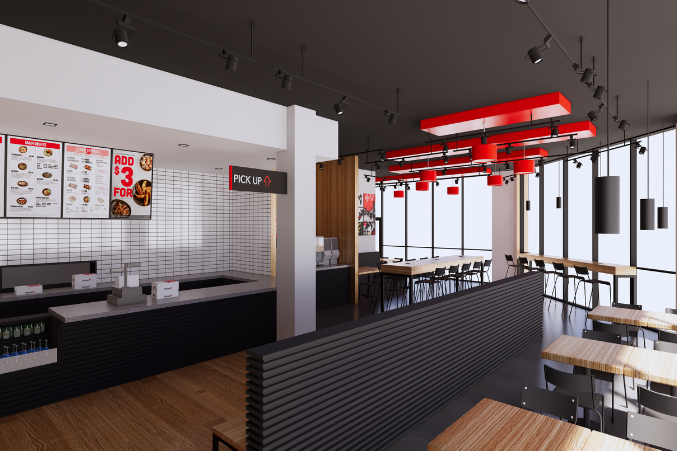 Commercial Real Estate
Plus Tuesday Morning sells its DFW headquarters and three warehouses for $60 million, Hines plans huge Uptown project, 7-Eleven opens second Dallas evolution store, and more.