Deal Ticker
Plus Smoothie King CEO launches new Asian concept; Rosewood Property Company and Champion Partners started construction on South Dallas industrial; and more.
Deal Ticker
Plus: Stillwater Capital plots second apartment community in Deep Ellum; SMU's former Plano campus has sold to California investor; and more.
Deal Ticker
Plus CBRE brokers the largest single-asset multifamily transaction in Texas history; Hillwood to add 1 million square feet at AllianceTexas; and more.
Deal Ticker
Plus: Land purchased across from the Belmont Hotel to be developed into multifamily apartments, Green Light Social to open second DFW location, and more.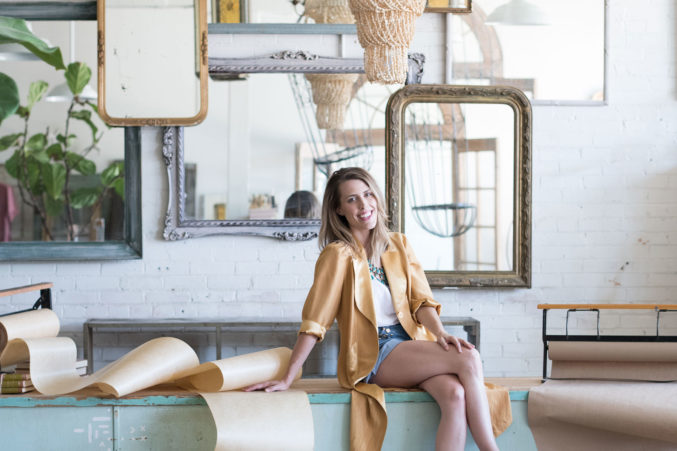 Deal Ticker
Plus: Resale platform ThredUP opens massive North Texas distribution site; large North Dallas Parkway office sells; and more.
Deal Ticker
Plus an automotive products company is bringing 315 manufacturing jobs to DFW; Investment firm Arctos Sports Partners lands Weir's Plaza space; and more.
Deal Ticker
Plus: Historic West End building sells; Global investor nabs huge warehouse occupied by Sams Club; and AT&T Discovery District adds two eateries to food hall.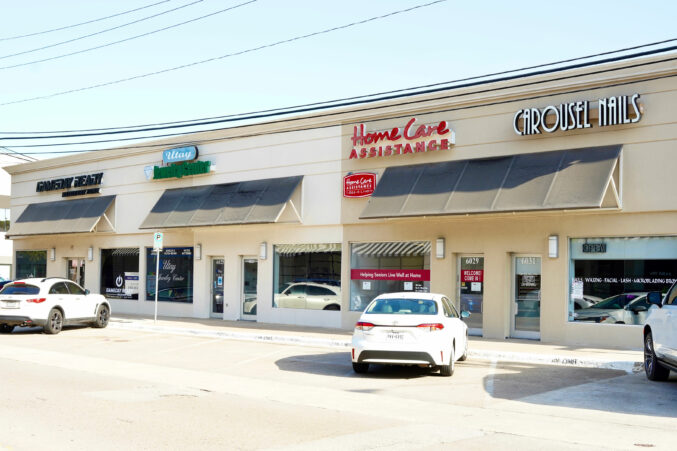 Deal Ticker
Plus massive Trammell Crow industrial development sells; the FDIC moves into 163,000 square feet at Plaza of the Americas; and more.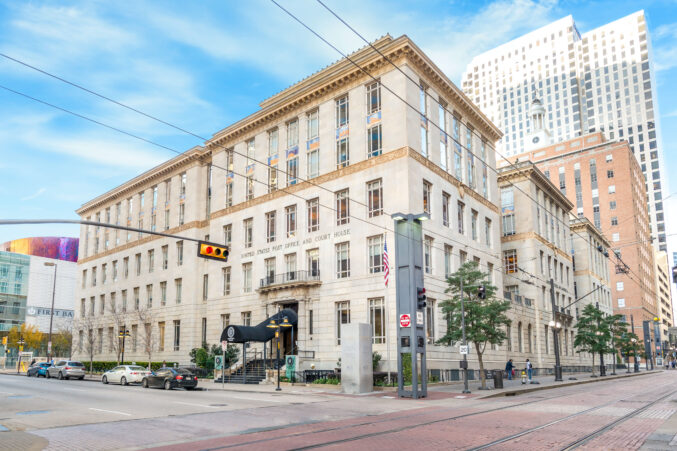 Commercial Real Estate
Plus: More—a lot more—homes coming to Melissa, Rhino Health is expanding into North Texas, major leases signed at the Crescent and in the Harwood District, and more.