Business
The biotech and education exec is taking a scientific approach to solving Dallas' labor challenges as the city's workforce development czar.
Arts & Entertainment
It was all part of the DSO's C-Suite Christmas program, which will air Dec. 24 on Bloomberg TV.
Arts & Entertainment
Trammell S. Crow, Chad Houser, T.D. Jakes, Lynn McBee, and even D CEO Editor Christine Perez will headline Dallas Symphony Orchestra's third annual C-Suite Christmas.
Media
Its argument against tearing down I-345 is an embarrassment to the paper.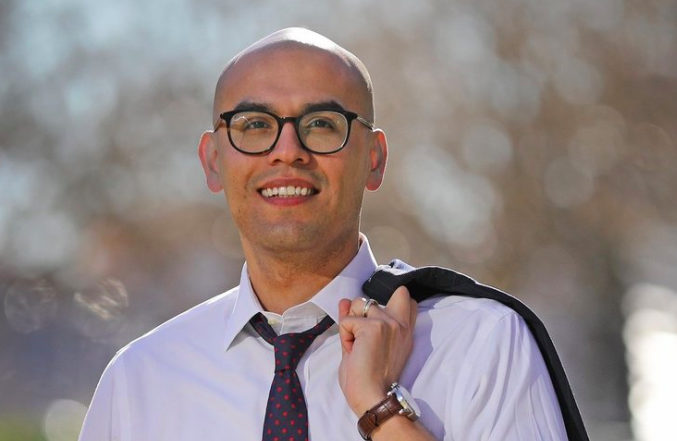 Politics
A tale of enmity, cash, politics, and the pairing that did Scott Griggs in.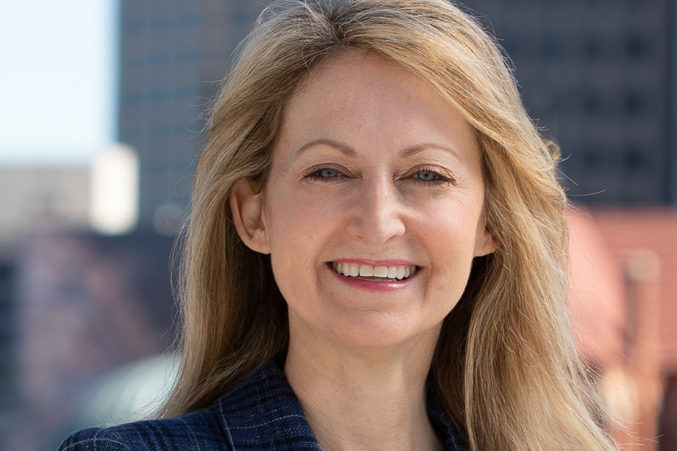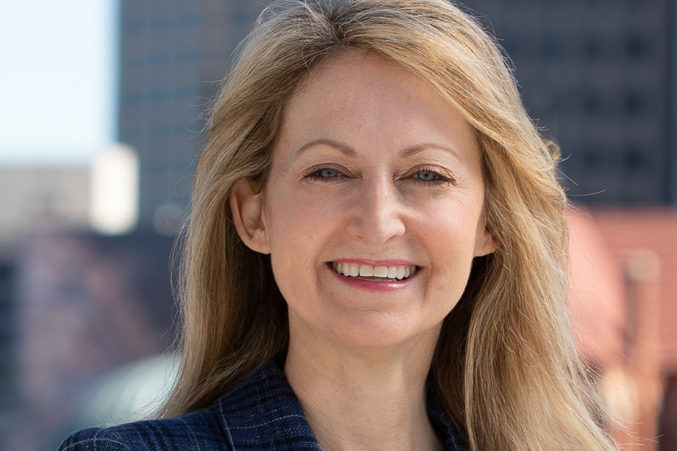 Podcasts
This is the third installment of "10 Questions for 2019"