Arts & Entertainment
It was all part of the DSO's C-Suite Christmas program, which will air Dec. 24 on Bloomberg TV.
Arts & Entertainment
Trammell S. Crow, Chad Houser, T.D. Jakes, Lynn McBee, and even D CEO Editor Christine Perez will headline Dallas Symphony Orchestra's third annual C-Suite Christmas.
Media
Its argument against tearing down I-345 is an embarrassment to the paper.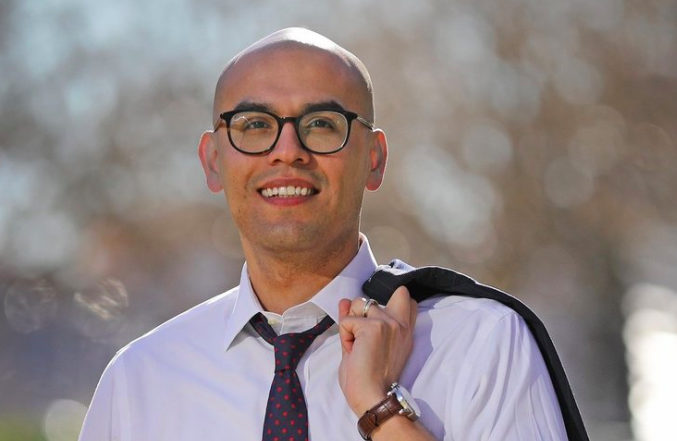 Politics
A tale of enmity, cash, politics, and the pairing that did Scott Griggs in.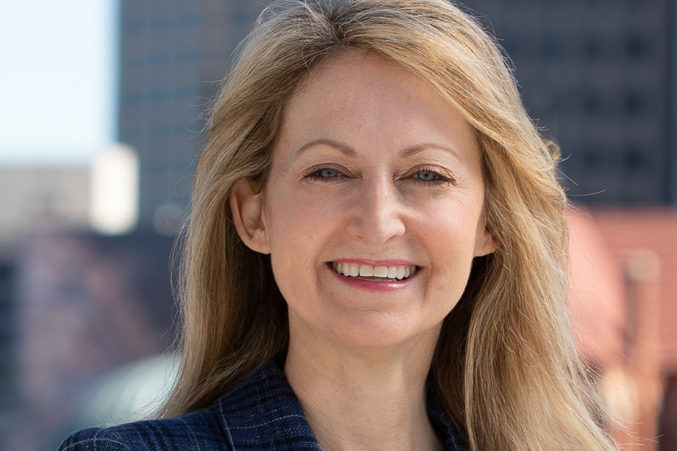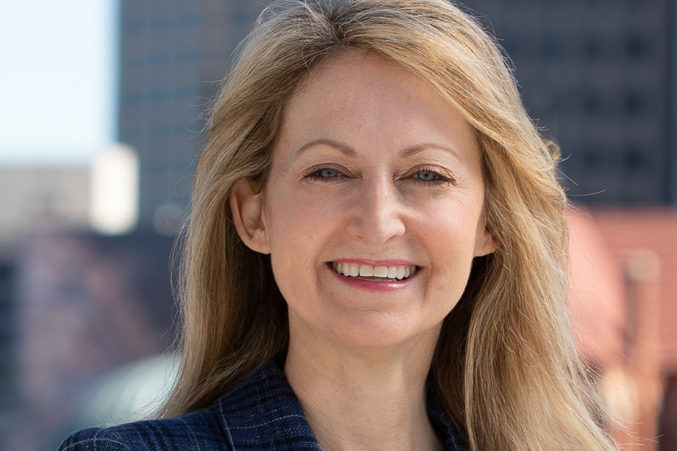 Podcasts
This is the third installment of "10 Questions for 2019"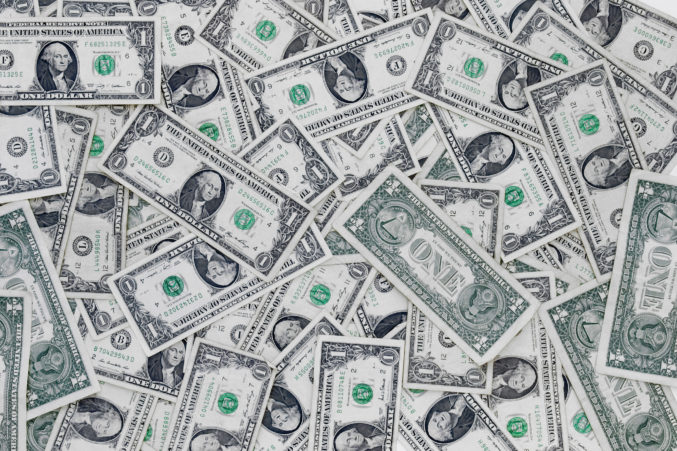 Commercial Real Estate
At Gilley's, seven of nine remaining candidates made their case for a crowd of Dallas-area real estate professionals.