Transportation
As Dallas negotiates a path forward, a CityLab story predicts more industry turmoil in 2020.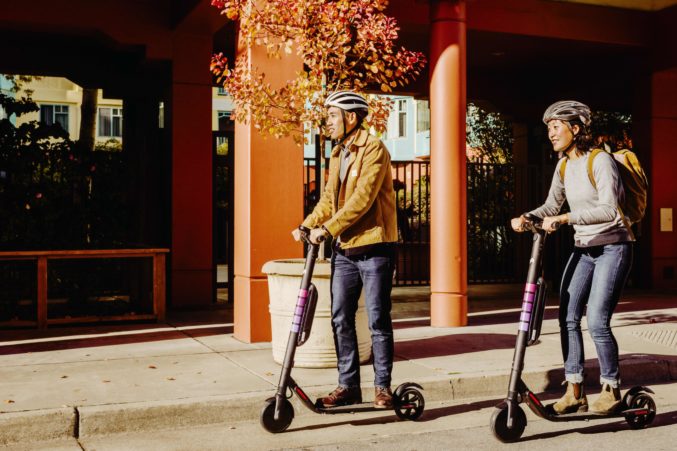 Local News
Scooter-related ER visits at Baylor have shot up over the last 12 months.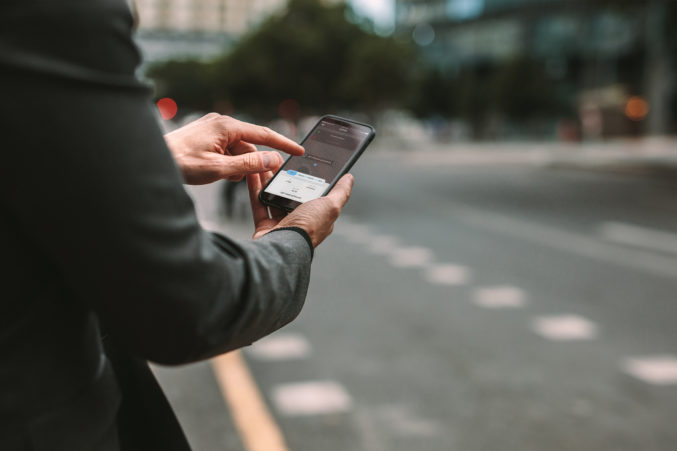 Business
Financial filings show the magnitude of the industry's problems.
Deep Ellum
You'll soon be able to Uber directly from your boozy Tuesday lunch.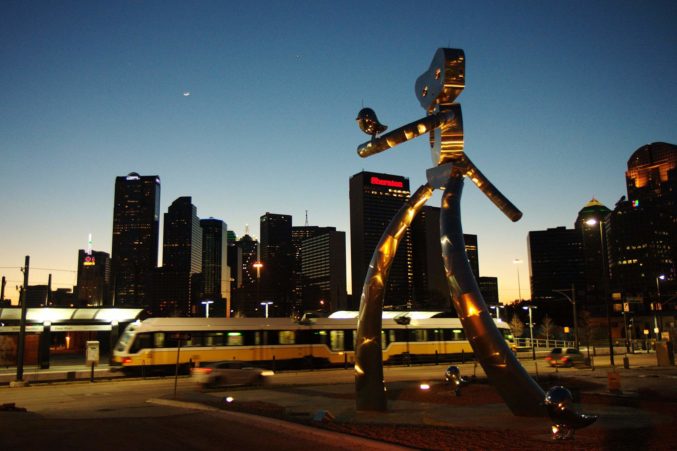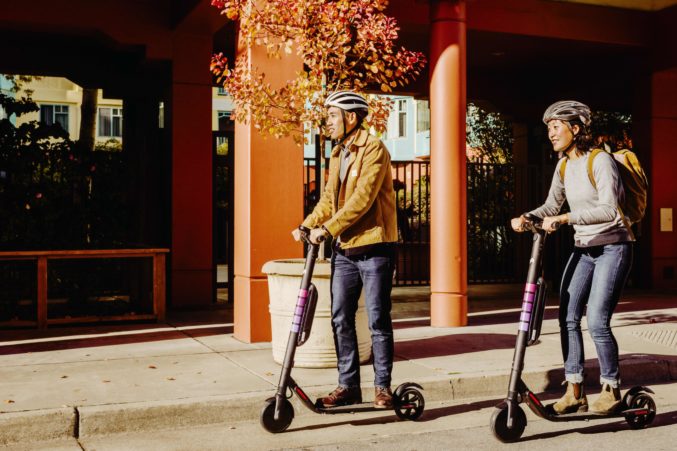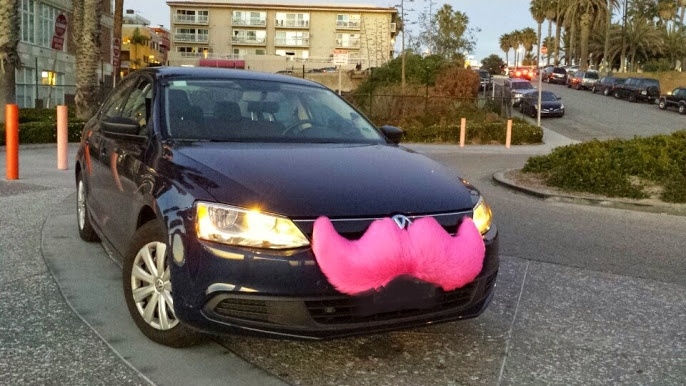 Politics & Government
Walk, scoot, ride, drive, bike, roll, skip, somersault. Just get out there and vote, people.