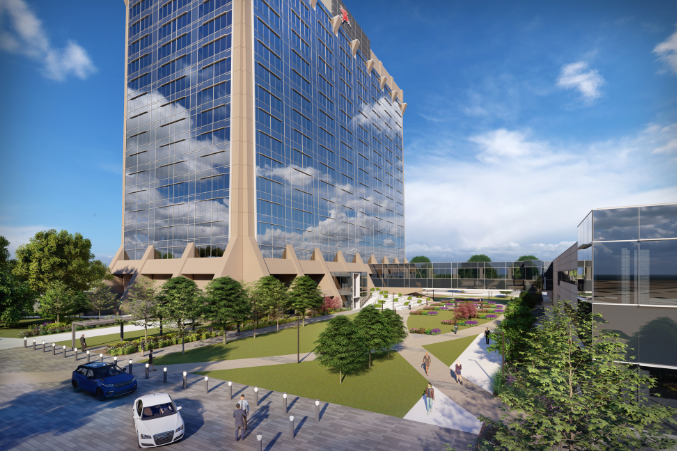 Commercial Real Estate
From Big Thought to Social Venture Partners, these organizations will help fill the 175,000 square foot office.
Business
We asked leaders at Texas Woman's University, Lyda Hill Philanthropies, and Asian Mint who they'd like to share a meal with.
Business
The issue features a look into the working mom's labor crisis and how companies can help and LTK's Amber Venz Box's journey to success.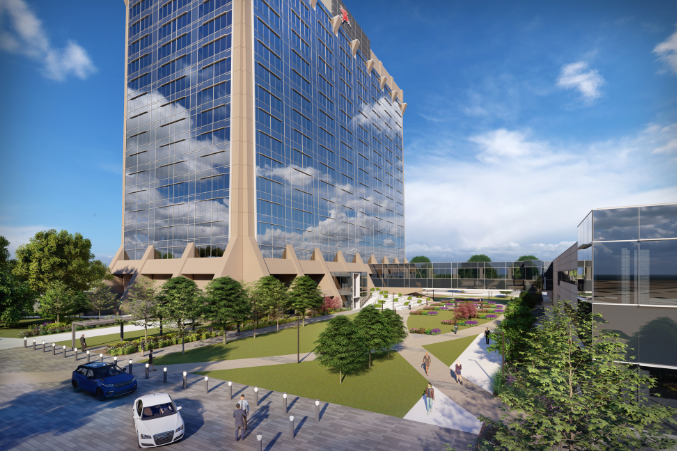 Biotech
The Lyda Hill-backed campus moves closer to its goal of becoming the nation's next big biotech, social impact, and corporate innovation hotspot.
Urbanism
That right there is some green for some green.