Business Briefs
Plus: Trinity Industries and Southern Glazers Wine & Spirits make key acquisitions; Water Cooler at Pegasus Park reaches tenant capacity; and more.
Business Briefs
Plus: Coworking company Industrious receives $100 million infusion from CBRE; Water Cooler at Pegasus Park adds six tenants; and more.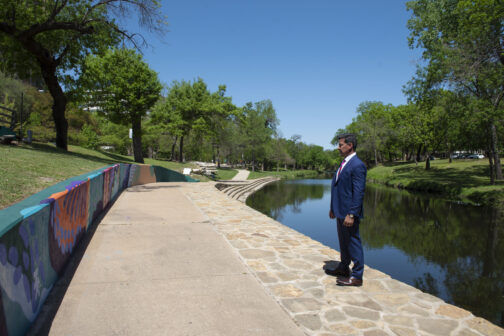 Commercial Real Estate
Turtle Creek Association president and CEO J.D. Trueblood shares details on the neighborhood's future, including a new master plan funded by Lyda Hill Philanthropies.
Real Estate Briefs
Plus: John Scovell's lifetime achievement award; Fountain Place's new mural; and more.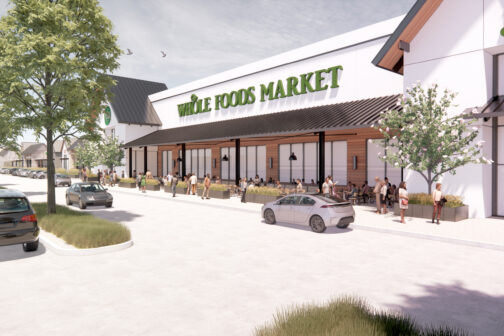 Deal Ticker
Plus: PMB Capital launches second phase of The Station, Creation Equity and Crow Holdings break ground on Mesquite 635, Pegaus Park welcomes BioLabs, and more.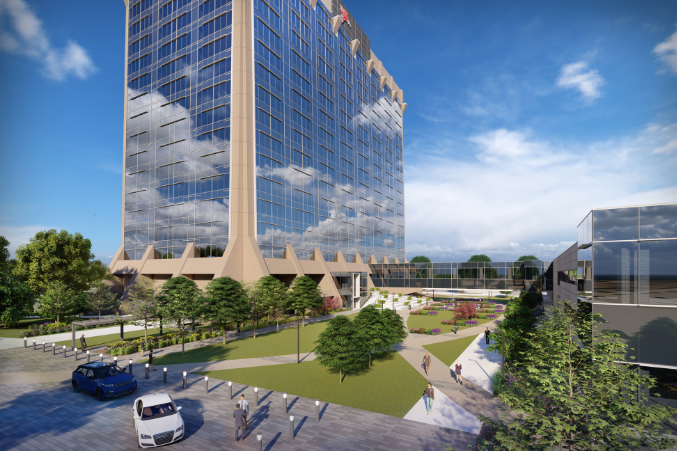 Commercial Real Estate
From Big Thought to Social Venture Partners, these organizations will help fill the 175,000 square foot office.
Philanthropy & Nonprofits
Writing a check is no longer enough when it comes to the role North Texas businesses play in supporting nonprofits. (Plus, winners revealed.)
Business
We asked leaders at Texas Woman's University, Lyda Hill Philanthropies, and Asian Mint who they'd like to share a meal with.
Business
The issue features a look into the working mom's labor crisis and how companies can help and LTK's Amber Venz Box's journey to success.
Mental Health
The Lyda Hill Philanthropies Lone Star Prize winner wants to bring mental health treatment into the modern age.