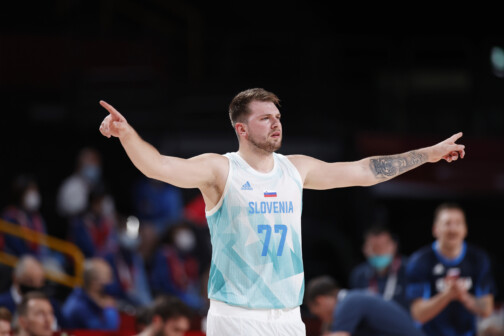 Basketball
Where our teams go, we follow. That's especially true when one of them features our first global superstar.
Basketball
Nineteen years ago, the Mavericks had a decision to make about a different superstar with playoff injury. That's where the parallels mostly end.
Basketball
Plus: Better health news in baseball, and a big-time rematch in hockey.
Basketball
Plus: another Stars-Lightning tilt, and baseball's most exciting star comes to Arlington
Basketball
The greatest athlete in town is another year older, yet still so far from who he'll become.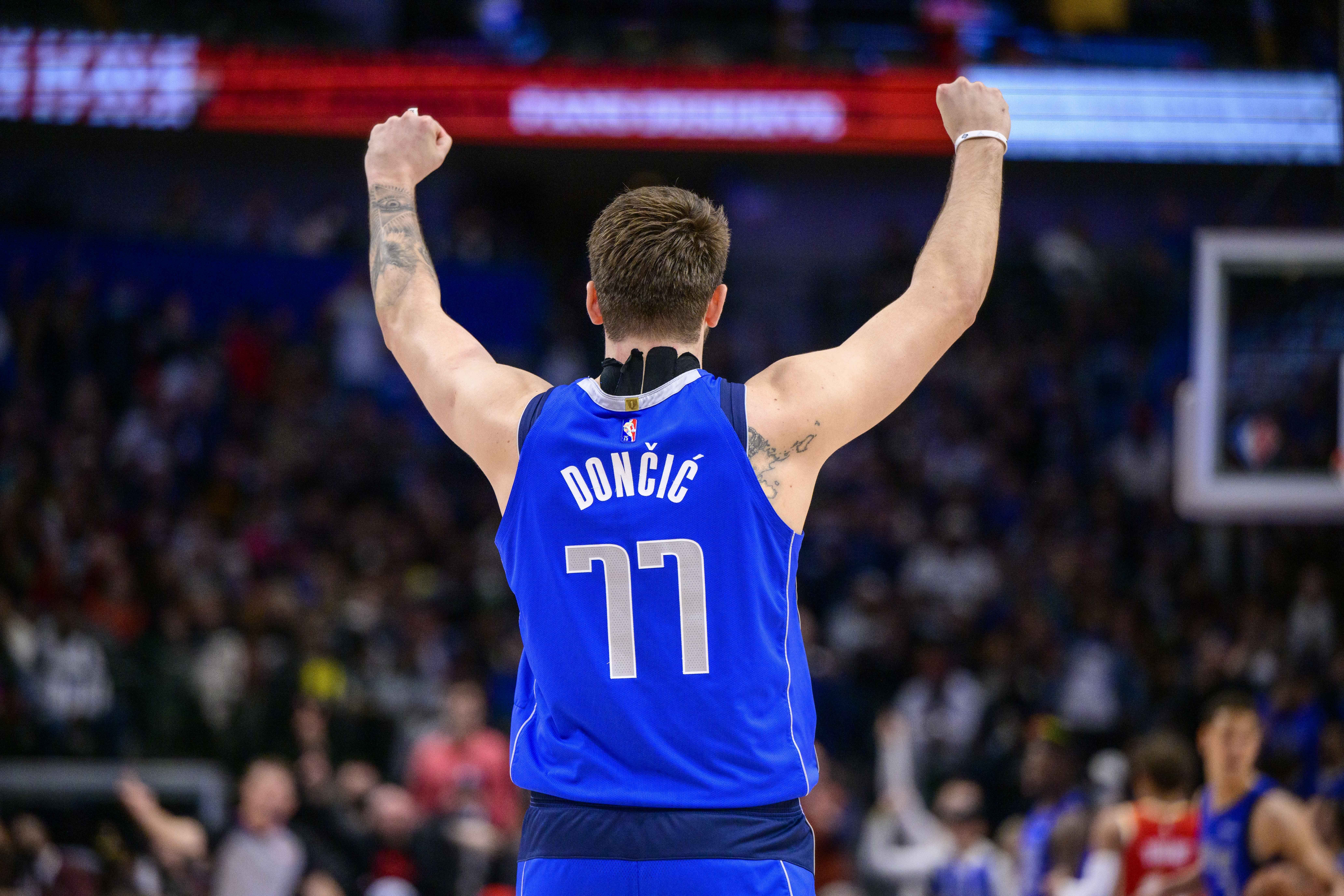 Basketball
"Luka being Luka" isn't the explanation, either.
Basketball
The first three months of the season were a struggle. Then, like always, the Slovenian superstar adapted.
Basketball
It may not be the most scientific approach. But it's the one that could matter most to the Mavericks' star player.