Arts & Entertainment
It was all part of the DSO's C-Suite Christmas program, which will air Dec. 24 on Bloomberg TV.
Commercial Real Estate
The Dec. 2 event will feature Jack Matthews, Lucy Billingsley, and Mike Berry—plus recognition of D CEO's 2020 Commercial Real Estate Award winners.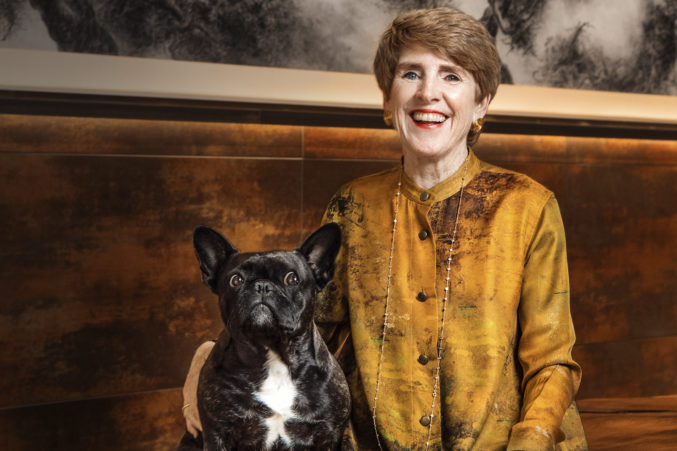 Animals
Every day is take-your-pet-to-work day for developer Lucy Billingsley and her French bulldog, Shadow.
Commercial Real Estate
As the region continues its rapid evolution, these projects, transactions, and industry pros are leading the way.
Commercial Real Estate
At the intersection of vision and action, these developers stood out from the pack in 2018.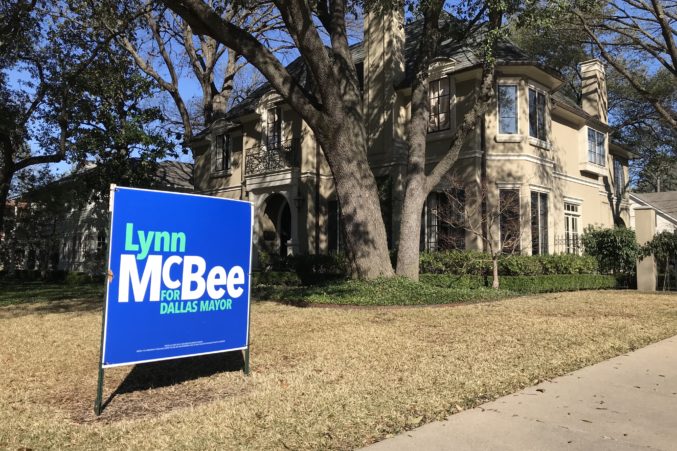 Politics & Government
Some high-profile Parkies have endorsed candidates for Dallas mayor. So what about their neighbors? Let's look at the campaign signs.