Food & Drink
Isla & Co. is a growing chain from Brooklyn, but its Australian founders want to bring that country's relaxed feel to the United States.
Awards
The restaurant industry authority lauds 17 local hospitality luminaries—chefs, bakers, sommeliers, mentors, and more—in this year's ranks.
Dining
Dear Dallas, please go to your favorite restaurants. Like, right now.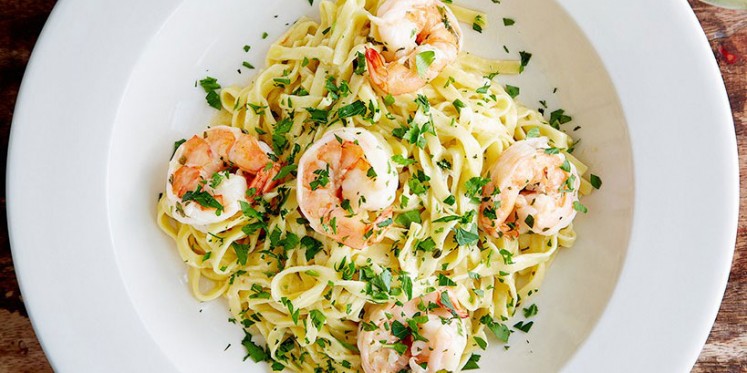 Best Lists
Chef Barsotti's handmade pasta is our favorite. The Readers' Choice winner is David Uygur's Lucia.
Cheese
By Hayley Hamilton Cogill