Food & Drink
The bistro excelled at Southern food, wine, whiskey, and having a cool name.
Hot Property
The High Tudor-style home has lots of curb appeal and lots of potential.
Bar Review
Don't let the plush interior fool you. This dark and moody bar's cocktails and snacks are meant to be playful, tasty, and delightfully weird.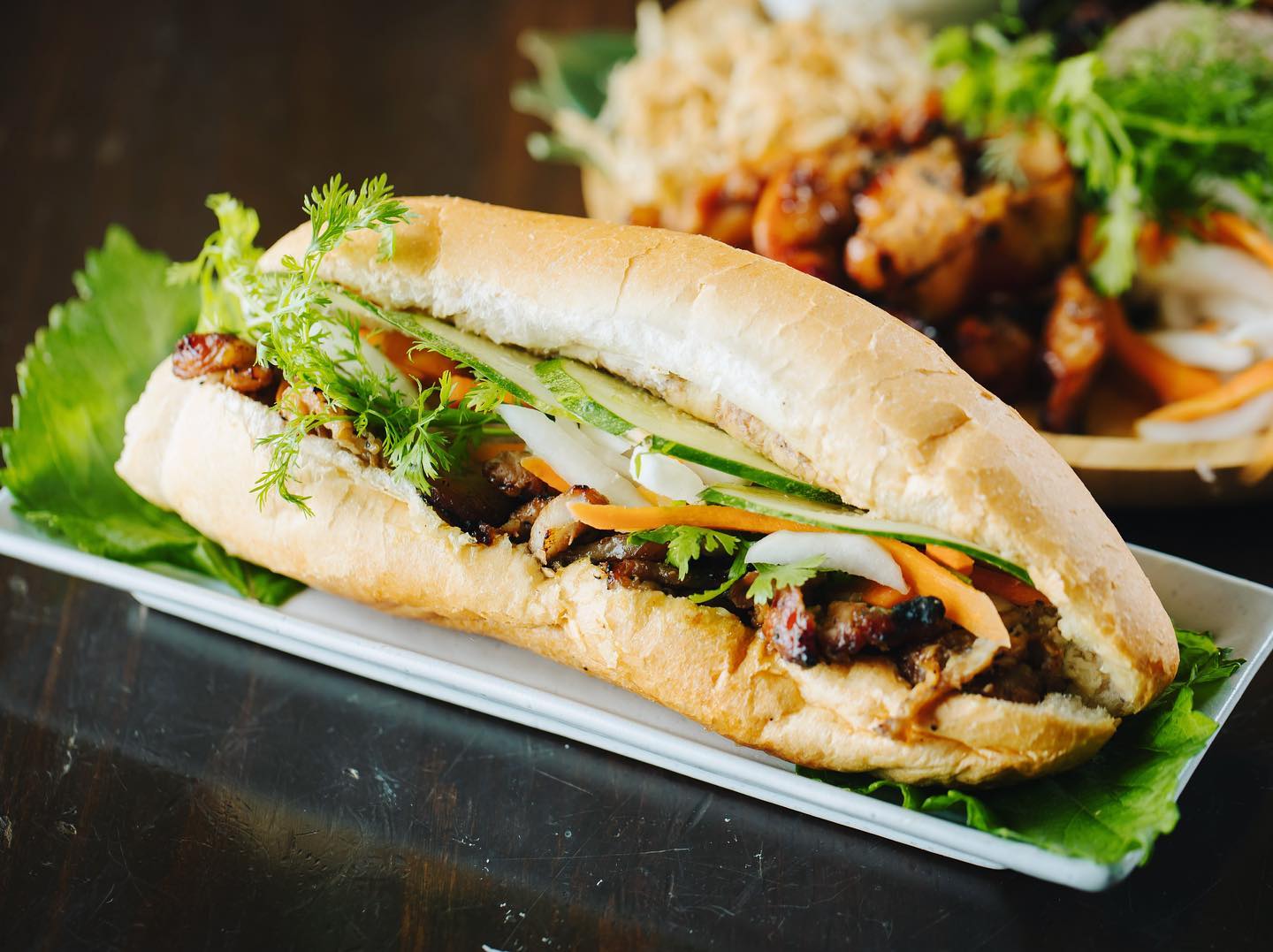 Food & Drink
SideDish's weekly digest of need-to-know dining happenings in Dallas.
Bishop Arts District
The middle eastern restaurant recently moved from Greenville to Bishop Arts, but it will transport you so much farther than that.
Openings/Closings
Graham Dodds partners with This & That Concepts to open an upscale Southern restaurant.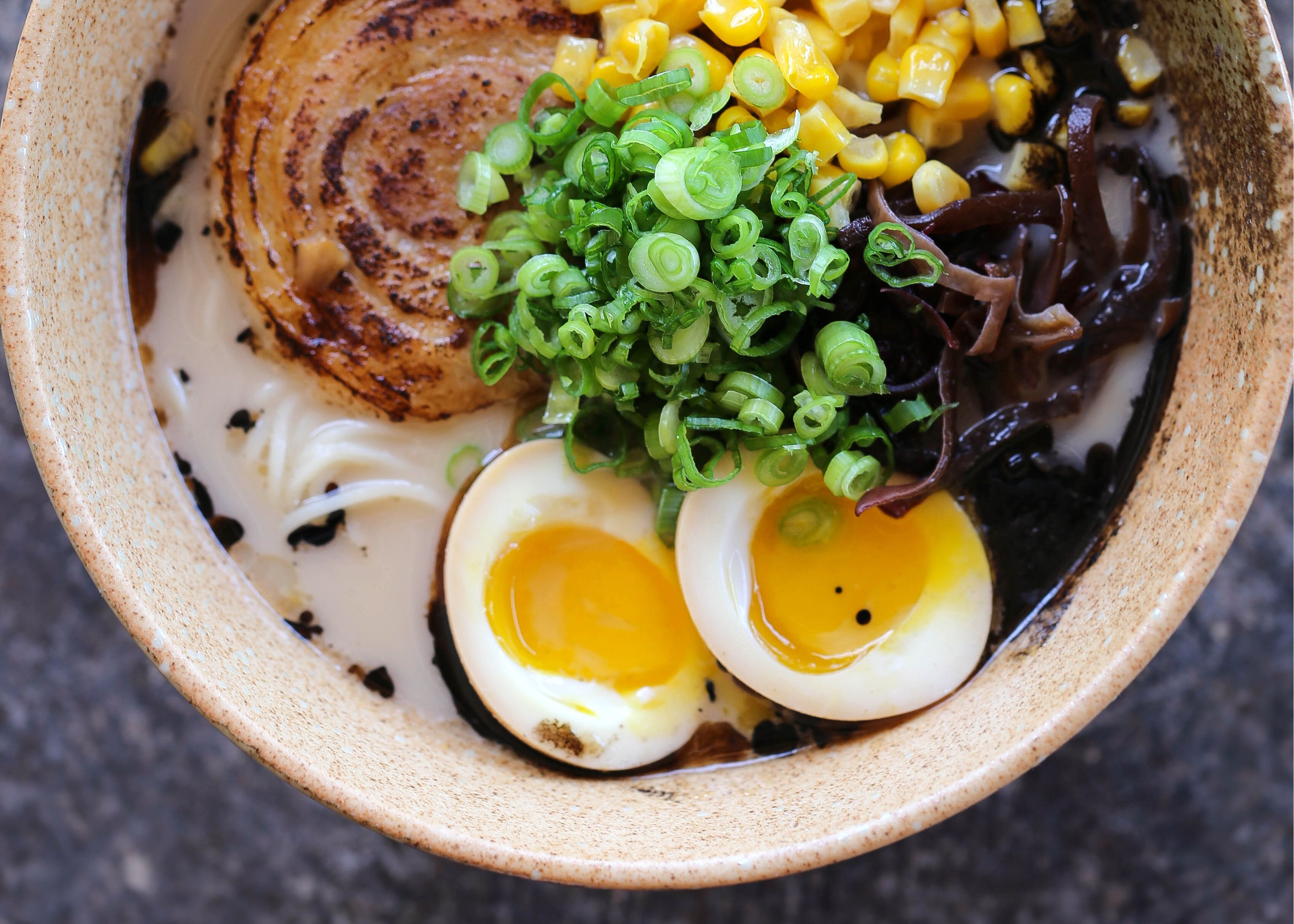 News
Chef Dien Nguyen has crafted a menu filled with Japanese comfort dishes.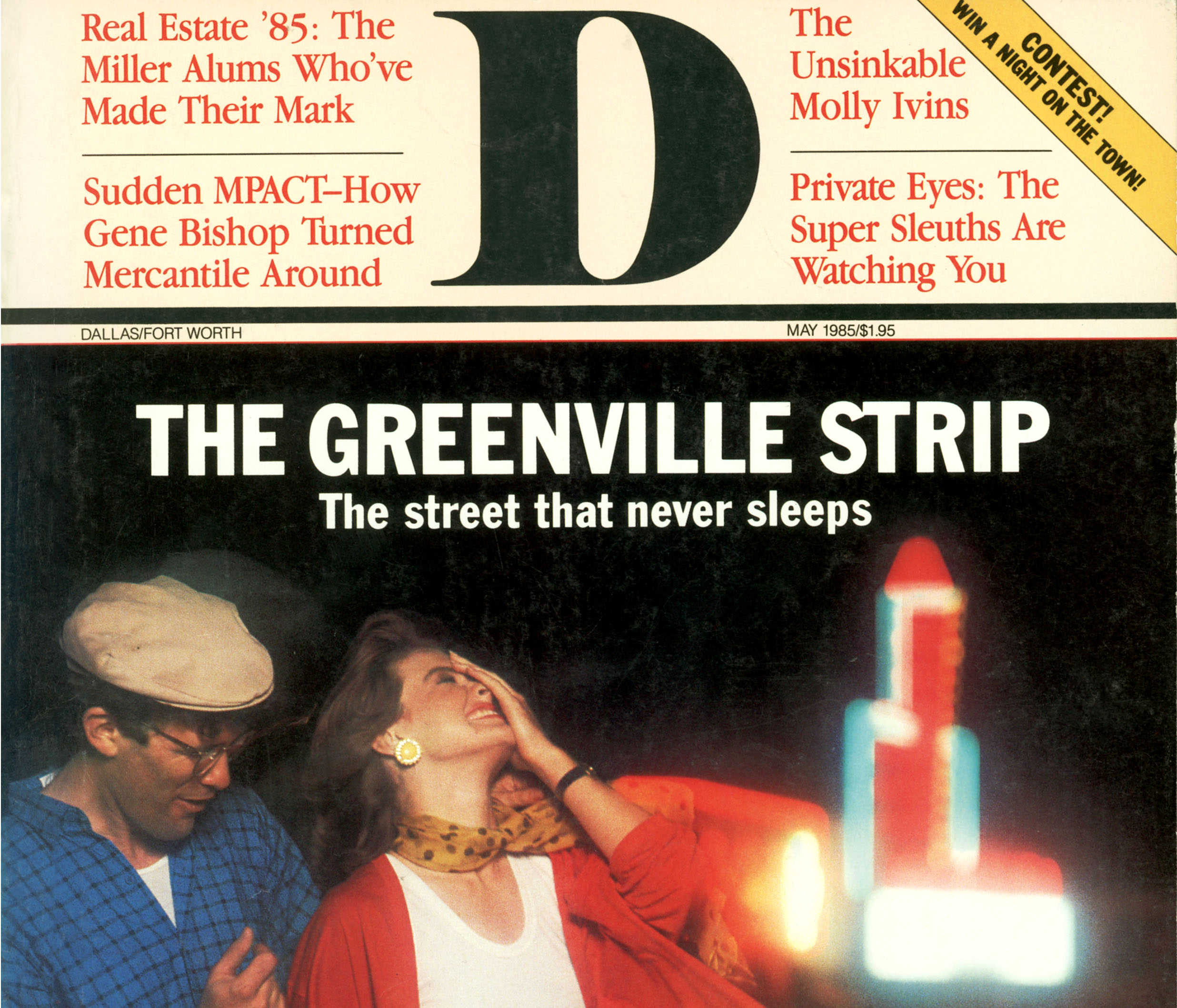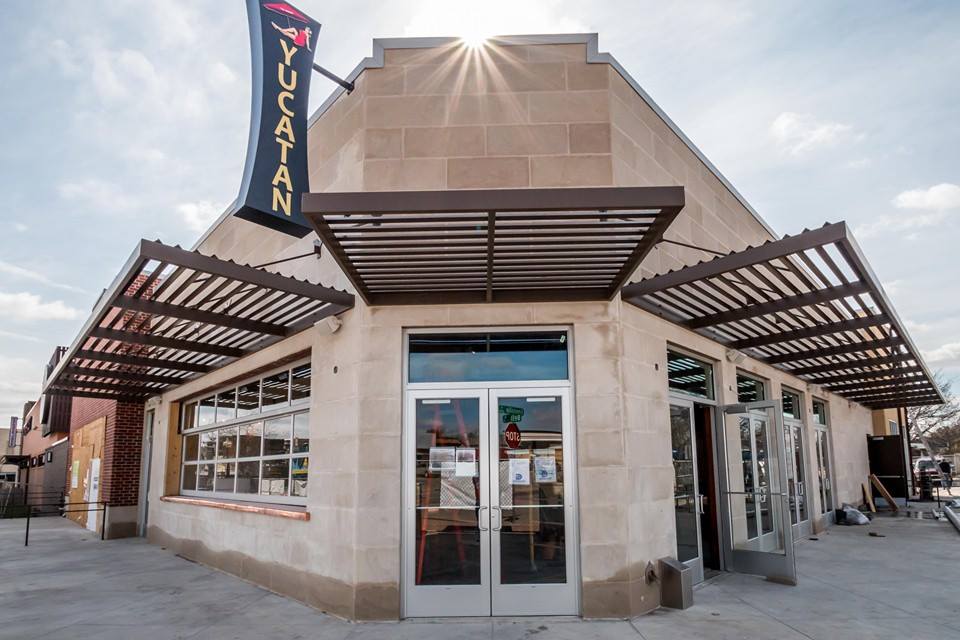 News
You can now get sangria-swirl margaritas and nacho plates the size of your head on Lower Greenville.