Visual Arts
Did you catch our passers-by guide to public art in Dallas? Here's more to notice when you're headed out or coming home.
Business
The company operated flights from Dallas-Fort Worth for two years before turning over to Surf.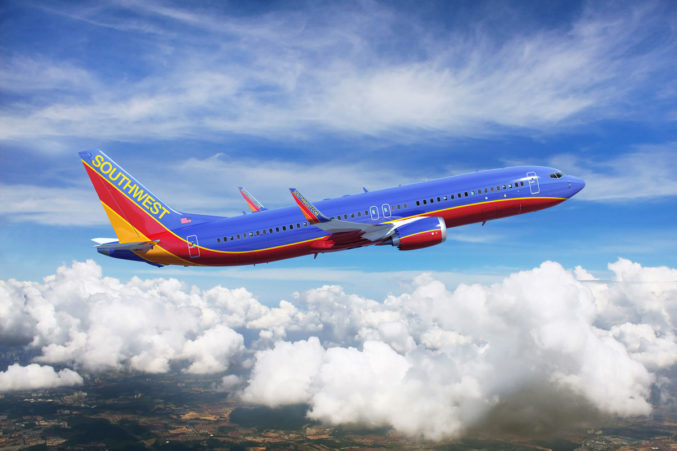 Business
Half a century after its incorporation papers were filed, the Dallas-based carrier is working harder than ever to reinforce its unique corporate culture.
Dallas History
Because of a polo-playing Virginian who got himself killed, that's why.
Business
The Dallas Cowboys' draft pick, Love Field gates, and storm damage.
Business
City approval doesn't seem to matter to the Feds.