Technology
Catalyze Dallas commercializes intellectual property from some of the country's leading defense contractors and industrial companies.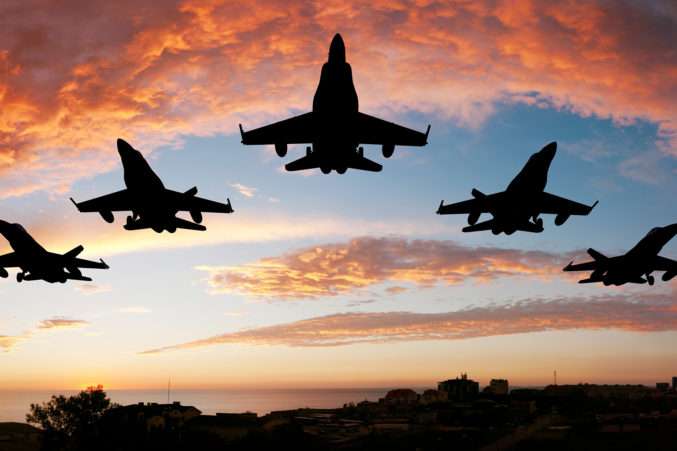 Business
Before he became a man with an extremely cool job title, Greene learned hard work by shoveling snow in upstate New York.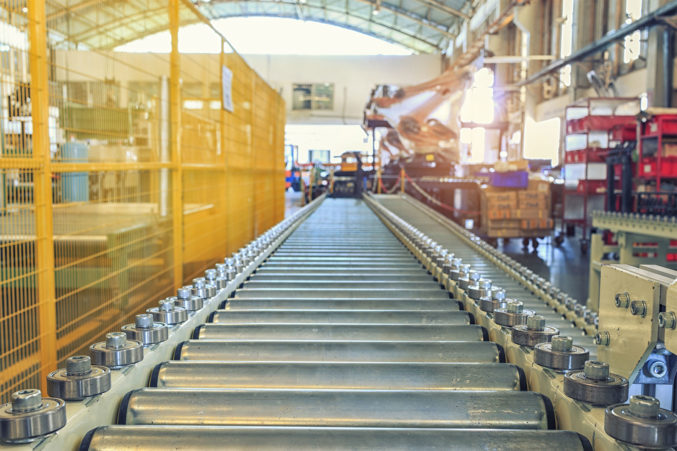 Business
A lot of things, in fact. Let's dive into the state's manufacturing industry, where output went up by 80 percent over the last 20 years.