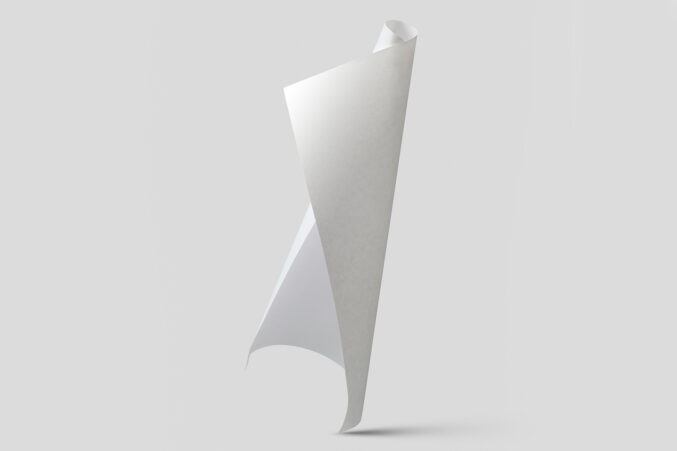 Business
The social justice movement caused business leaders to get serious about their role in effecting change. Our report digs into what's working—and the challenges that remain.
Events
The Sept. 17 virtual event will feature top executives and thought leaders who will dive into pressing topics and conversations happening in board rooms across the country.
Awards
Experts share key strategies—and the four biggest mistakes to avoid.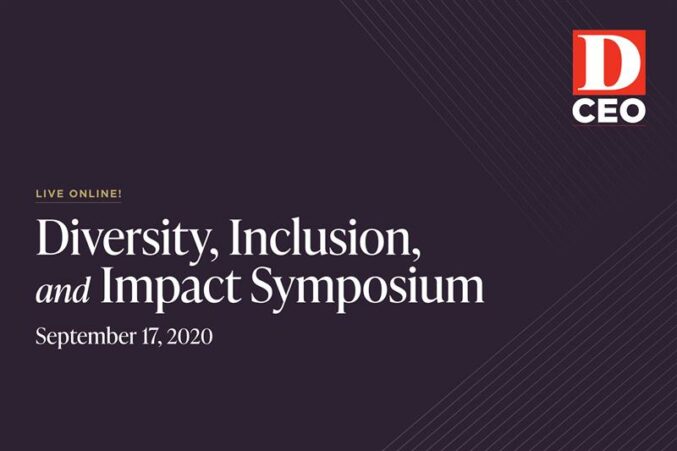 Diversity
The all-day virtual event will feature nearly 20 leading experts who will share their insights, lived experiences, and practical advice.