CRE Opinion
Corgan's Lindsay Wilson says the workplace's highest and best use is connecting us to each other for mentorship, innovation, fulfillment, and belonging.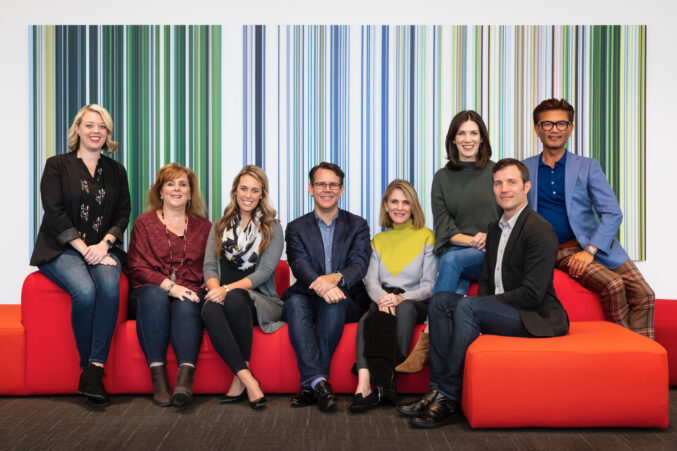 CRE Opinion
There are some common threads for women in the workplace. Let's explore the complex topic.
Commercial Real Estate
More than 100 market leaders have signed on to share their perspectives on industry trends, economic reports, and various sectors and submarkets.
Architecture & Design
Remote working may push heels and ties out of our work attire forever. Corgan's Lindsay Wilson weighs in on how this could impact office design.
Business
The Corgan co-president takes a page from Duchess Kate's style book.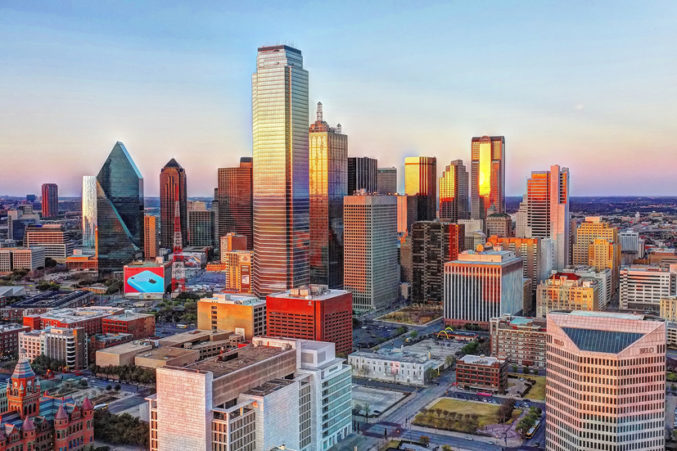 Commercial Real Estate
Despite what you may have read, one size, one solution, and one research study does not fit all.