Business
The museum is celebrating its first decade and its CEO aims to deepen its impact through digital offerings, gamification, outdoor programs, and more.
Digital Edition
This issue features our Commercial Real Estate Annual which honors Roger Staubach, how the military careers of some of the region's most influential leaders shape their business strategies, a feature on Duro Hospitality, and more.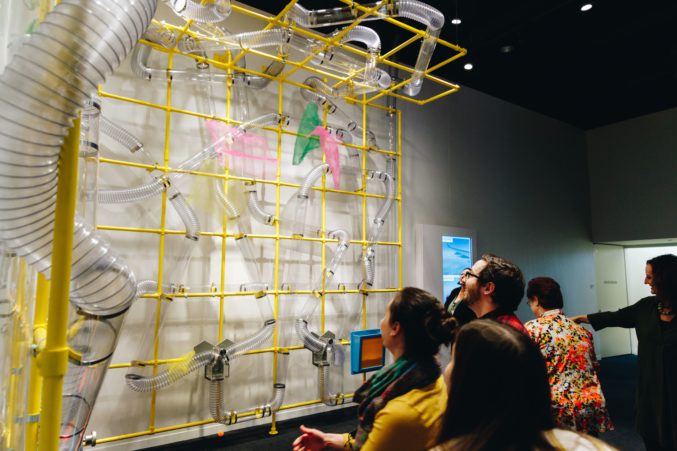 Business
Funded by a $1.3 million gift from the Texas Instruments Foundation, the hall will feature new curiosity-quenching interactives.