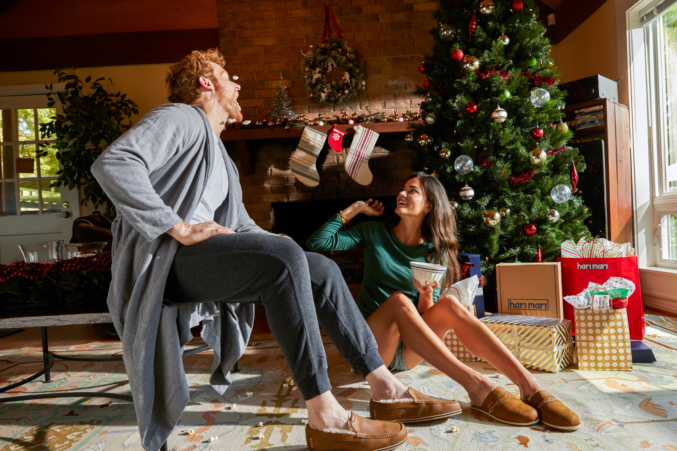 Retail
The flip flop turned lifestyle brand recently unveiled six options to the debut line.
Fashion
Lila and Jeremy Stewart are applying their magic touch to more fashionable footwear.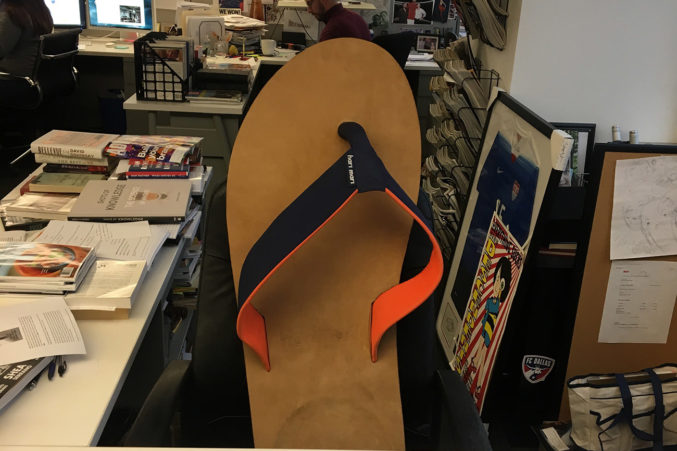 Local News
Not long ago, Lila and her husband Jeremy quit their day jobs and started Hari Mari, a flip-flop concern. Now every Nordstrom in the country sells their soles.