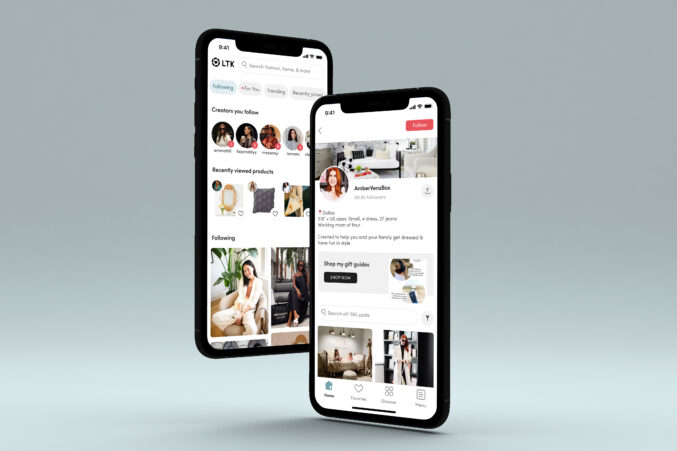 Business Briefs
Plus: ITS ConGlobal SVP on the future of remote trucking and supply chain issues; Violet Crown Cinema owner speaks on the future of the theater industry; and more.
Shopping & Fashion
She was 23 when she pioneered influencer commerce. Ten years and billions in sales later, she's now upending the service industry with a new social impact venture.
Business
Plus prominent attorney Patrick Luff joins Nachawati Law Firm, Talley Riggins Construction Group hires industry veteran to assist with strong industrial demand, and more.