Education
While students have continued learning off campus, the Paul Quinn College president has jumped on the opportunity to transform the school, creating a new model for higher-ed.
Business
The day-long conference brought the conversation for greater diversity, equity, and inclusion in the region to the forefront.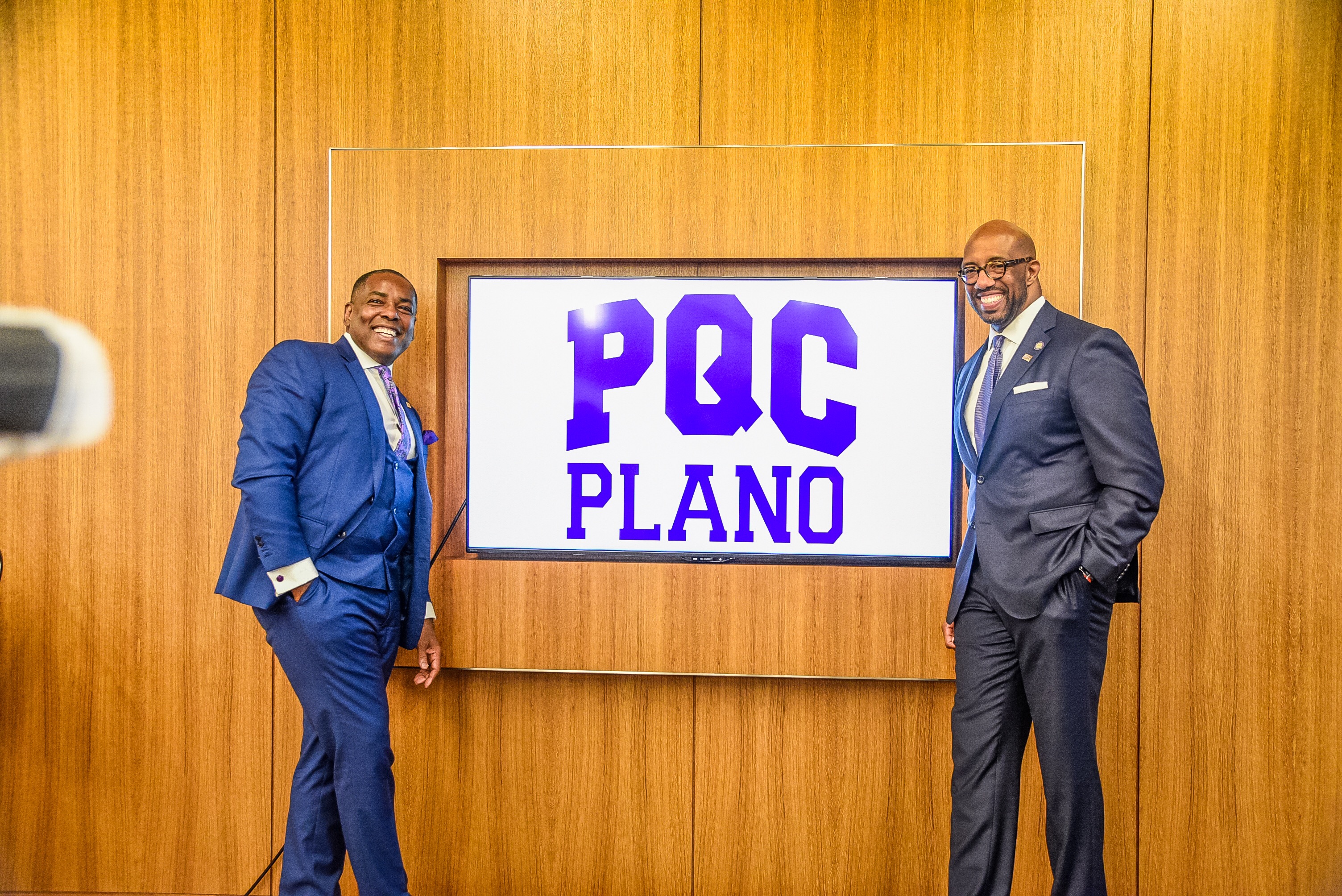 Education
The new location will open to students during the 2018-2019 school year and offer internships at some of the city's largest employers.