Lew Sterrett Justice Center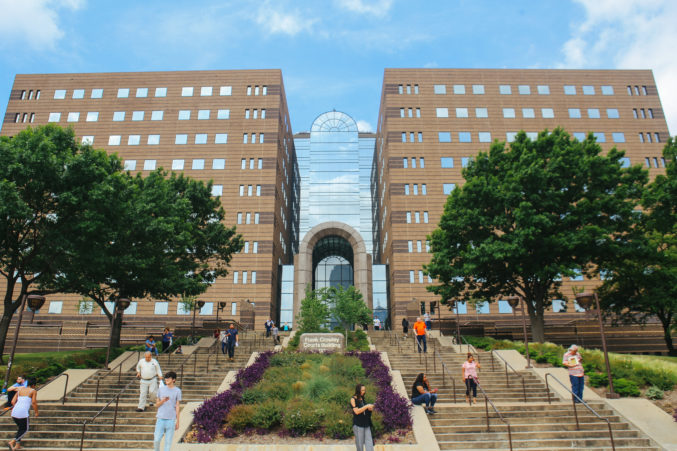 Coronavirus
Data show that 80 percent of those who have died from COVID-19 in county jails were not convicted of a crime.
Criminal Justice
A bill awaiting the president's signature would likely keep 17-year-olds away from Lew Sterrett.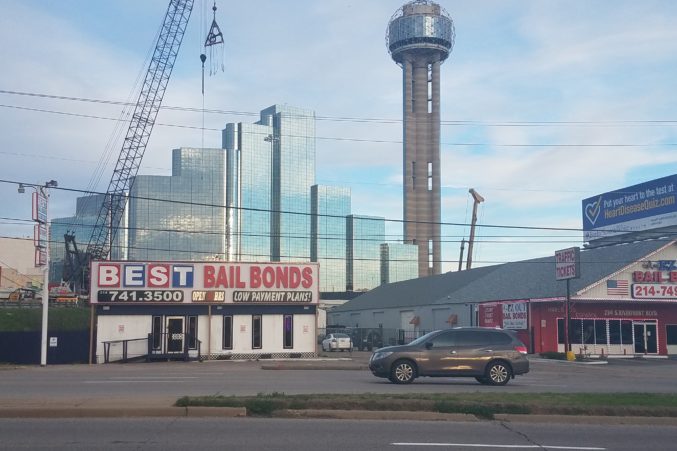 Local Government
The judge issued a temporary ruling that bars Dallas County from issuing bail without considering a defendant's ability to pay.