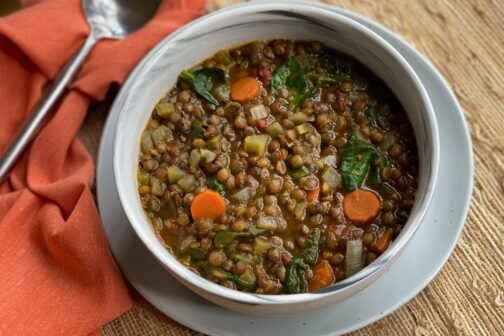 Recipes
Cooks Without Borders' Leslie Brenner shares her no-fail, clean-out-the-fridge lentil recipe that's perfect for any night of the week.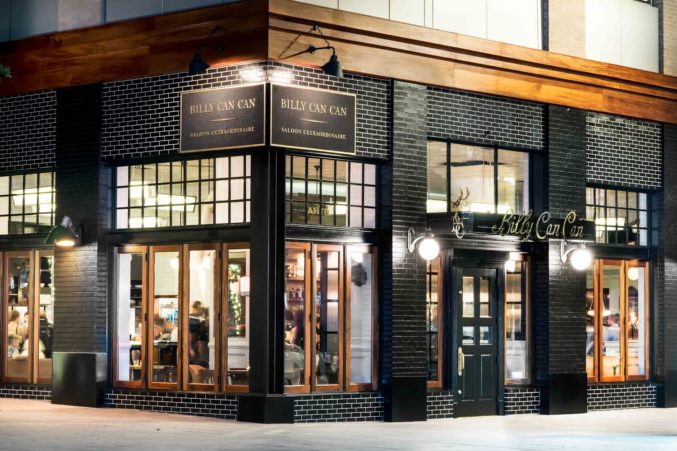 Dining
I'm not saying. I'm just saying.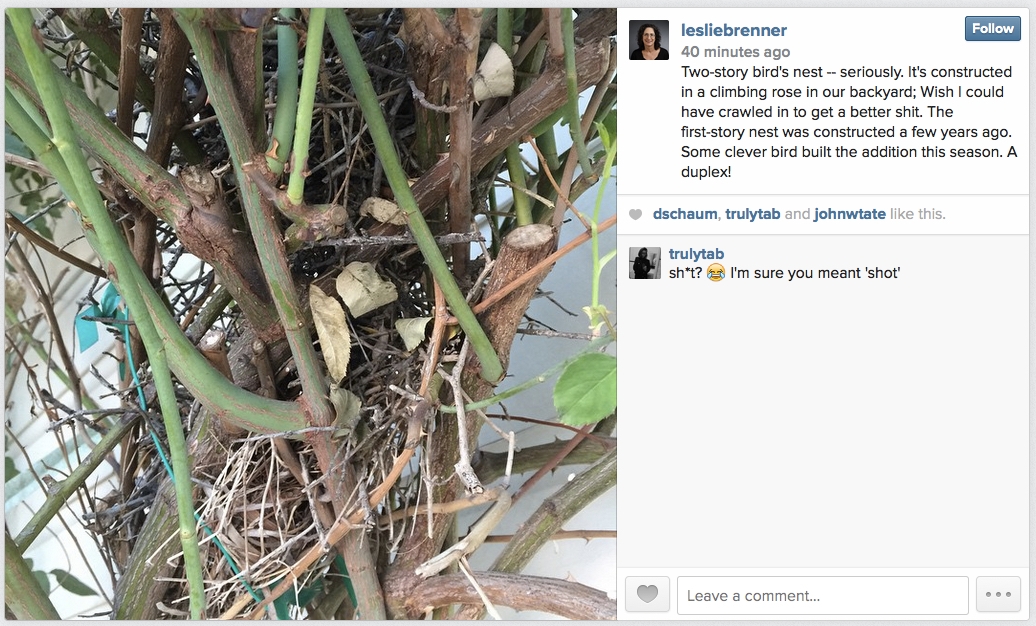 Local News
I'm going to take a stab at a punchline here. I invite you to offer yours in the comments. Okay, here goes: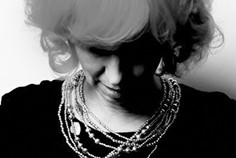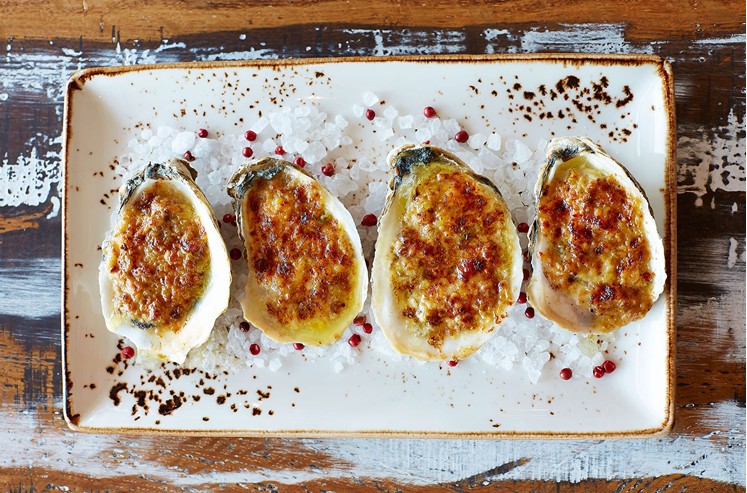 News
Over the holidays, I promised myself I would not write one-sided rants and keep my Brenner observations to myself. I just fell off the wagon.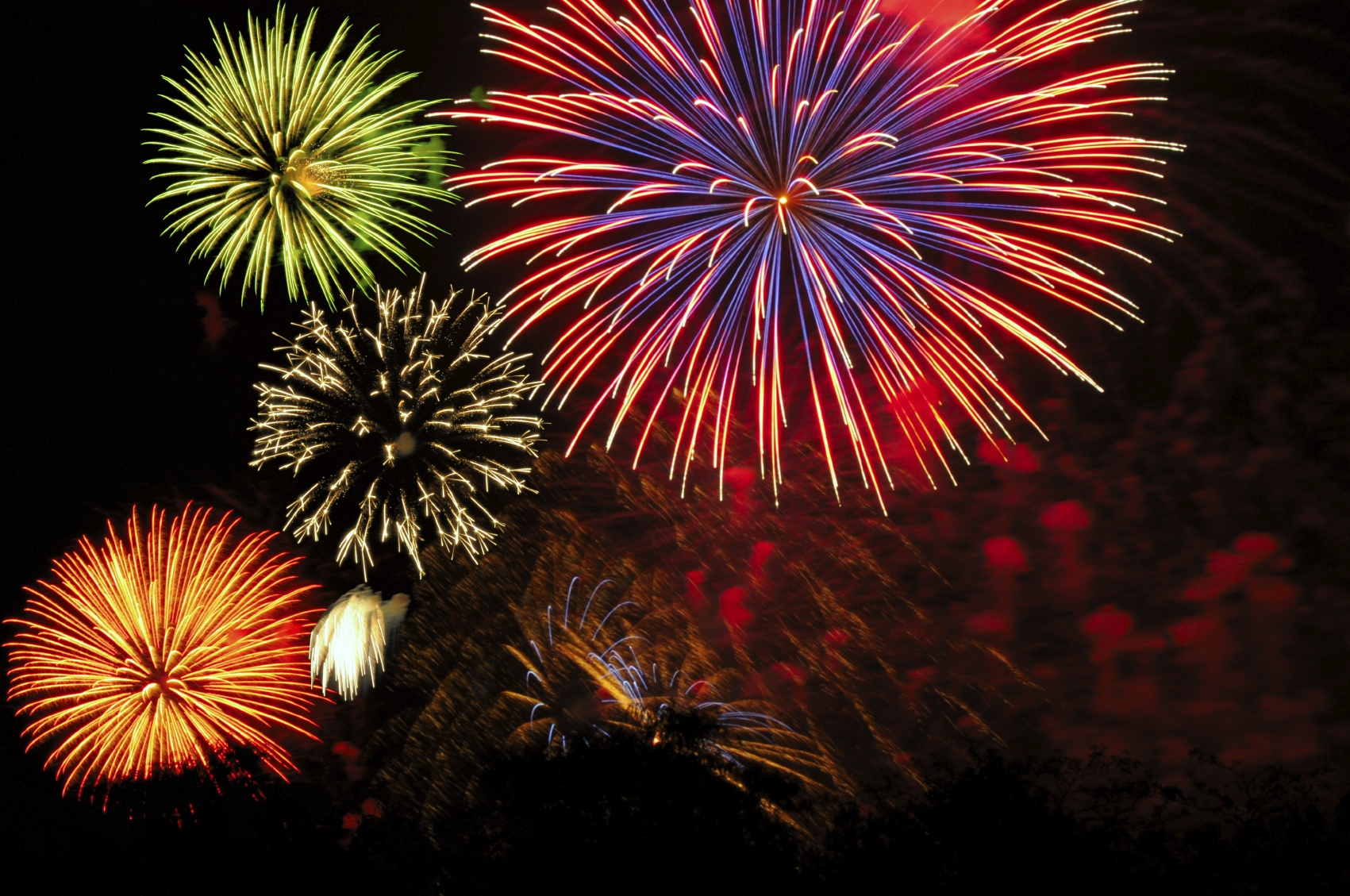 Celebrity Sightings
Ever wonder which SideDish posts attract the most traffic? The answer is just a click away.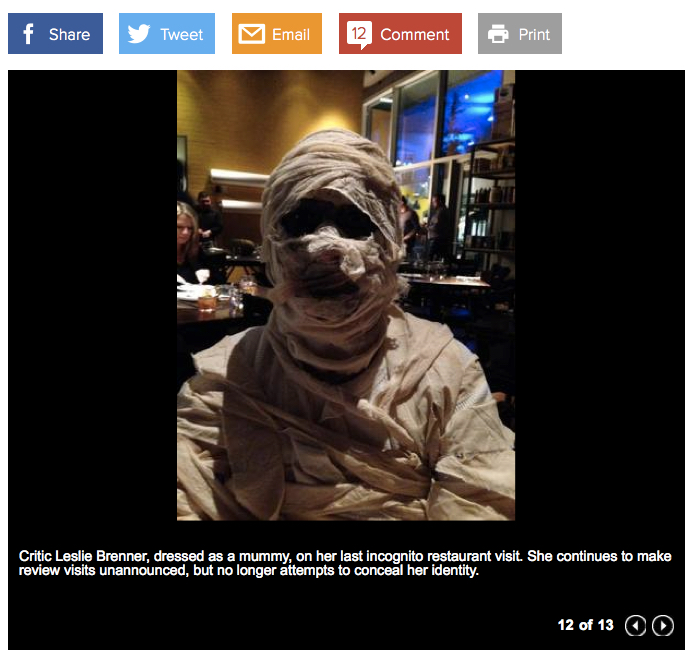 News
Leslie Brenner has not only shed her shroud of anonymity, she has crossed the journalistic line she drew in the sand when she moved her almost six years ago. Her review of Proof + Pantry mocks the restaurant and shines the light on herself.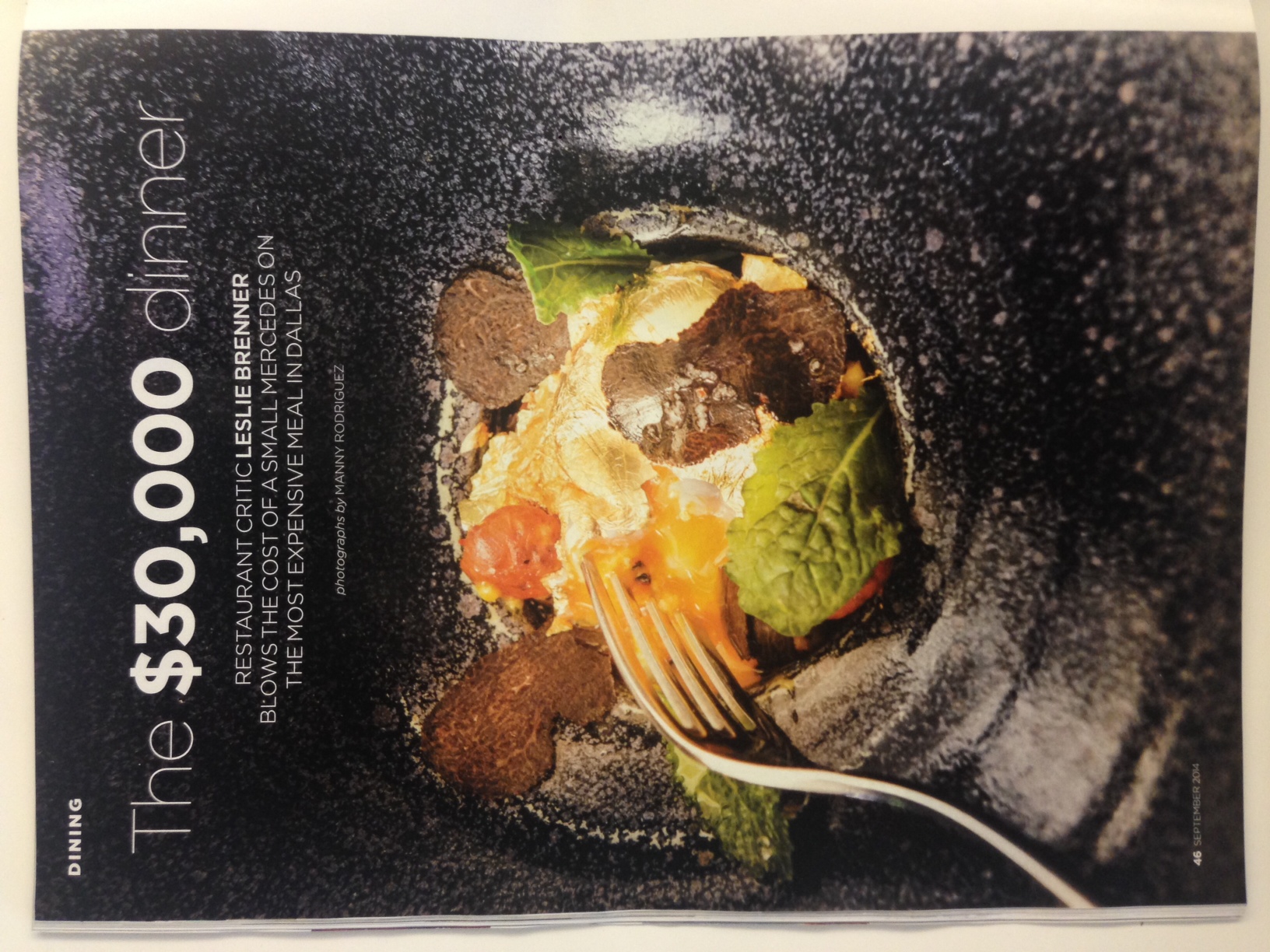 Restaurant Business
The John Tesar / Leslie Brenner battle has everyone talking. Can there ever be peace between critics and chefs?