Business
Living at storied apartment community was a rite of passage in the 1970s and '80s for countless DFW execs, including Dallas Mavericks owner Mark Cuban. Now, with a multimillion-dollar redevelopment, the mixed-use project is targeting a new generation of young professionals.
Multifamily
In the early 1980s, Mark Cuban says he went door to door asking for money to buy a keg to throw parties at The Village. Let's keep The Village glory days alive. Share your stories and anecdotes about the rite-of-passage complex.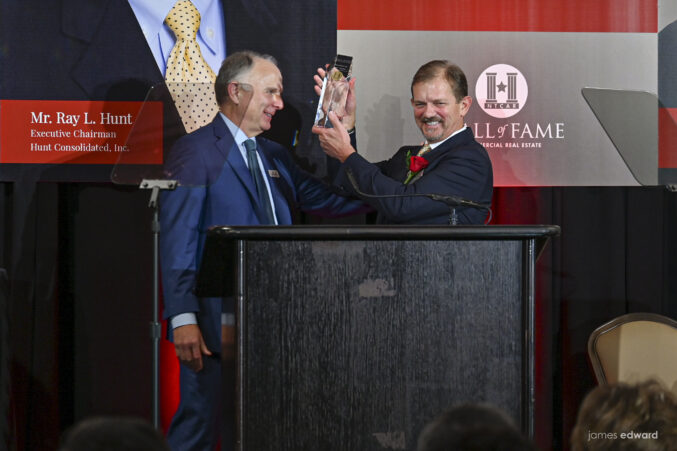 Commercial Real Estate
Alongside the formidable Ray Hunt, the two real estate pioneers were inducted into the NTCAR Hall of Fame.
Commercial Real Estate
Five of the region's most active developers weigh in on pandemic innovations, finding new opportunities, and what's ahead.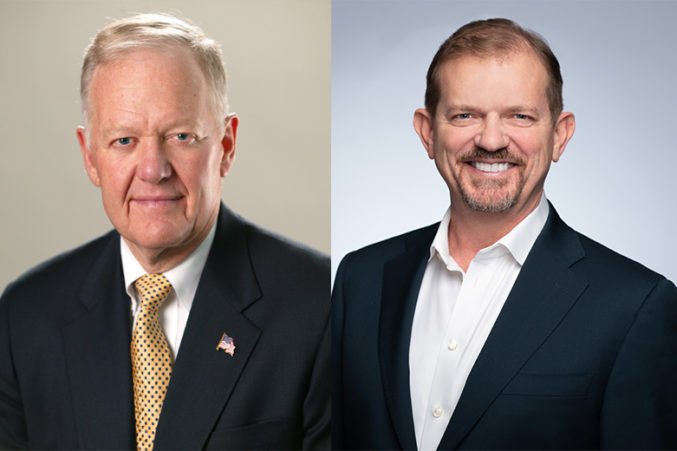 Commercial Real Estate
The event, which will honor Ray L. Hunt and Leon J. Backes, will take place this September.