Deal Ticker
Plus: Historic West End building sells; Global investor nabs huge warehouse occupied by Sams Club; and AT&T Discovery District adds two eateries to food hall.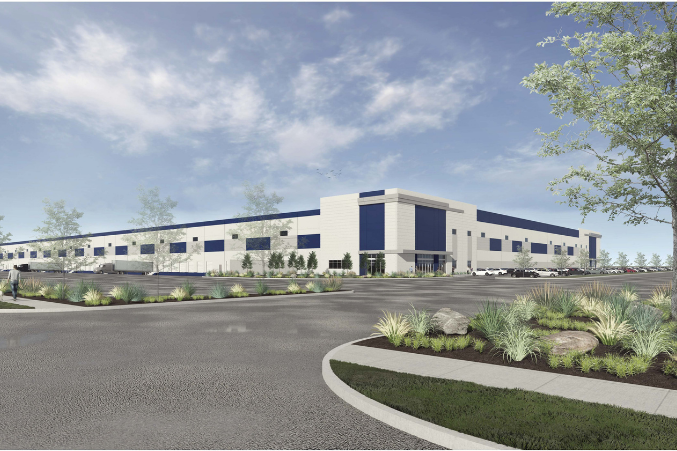 Commercial Real Estate
Plus: CityLine's The Riley has sold, flexible office and warehouse space Saltbox lands in Farmers Branch, Dallas' ZAAP Kitchen opens Fort Worth location, and more.
Commercial Real Estate
Uptown's The Crescent is up for sale, the tower at Frisco Square sells, a Fortune 500 company adds second headquarter in Irving, and more.