Deal Ticker
Plus: Duke Realty Corp.fills up its portfolio, Granite kicks off a second project in Southlake, and more.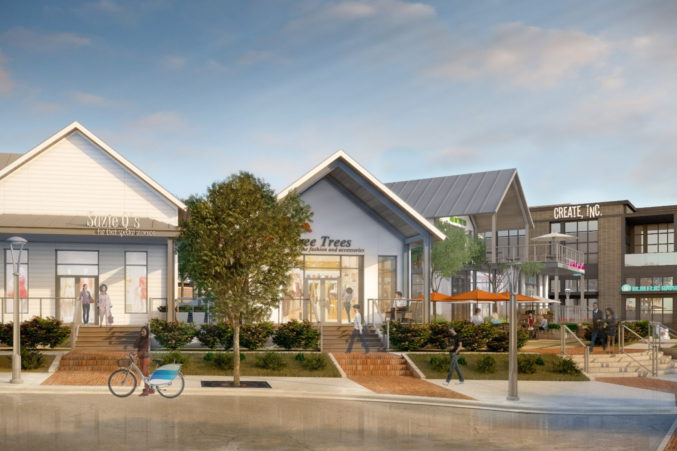 Business
The real estate leader behind one of the region's largest new projects discusses his plans for Henderson Ave.
Fitness
Take a CorePower class al fresco at Mockingbird Station, sign up for a Jazzercise session inside Neighborhood Goods, or head to Plano for a Camp Gladiator workout in the park.
Fashion
Patagonia welcomes shoppers in Deep Ellum, Thrift Studio LIVE pops up in West Village, and other retail news you need to know.
Commercial Real Estate
The Retail Connection's Alan Shor says pop-up shops are a good way to stay relevant in the evolution of retail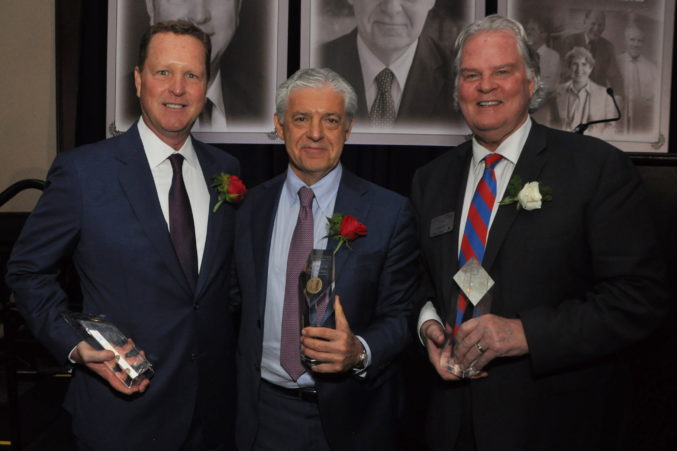 Business
The two real estate legends were honored in front of a sold out crowd at the Dallas Country club along with Chuck Dannis.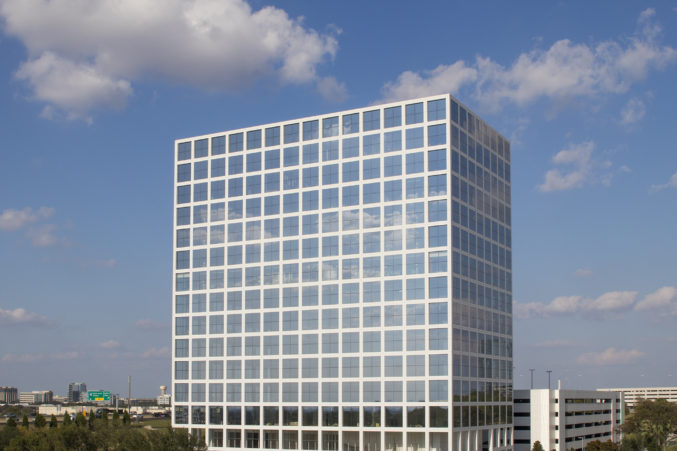 Commercial Real Estate
The recapitalization comes as the developer gears up to build a second office tower in the bustling park.
Commercial Real Estate
It's estimated that there are over 200 restaurants either open or opening soon near Legacy West.
Business
Toyota Connected now says it will hire 200 employees at its office at Legacy West in Plano.